Capturing All the Magical Moments on the Day You Say
"I Do"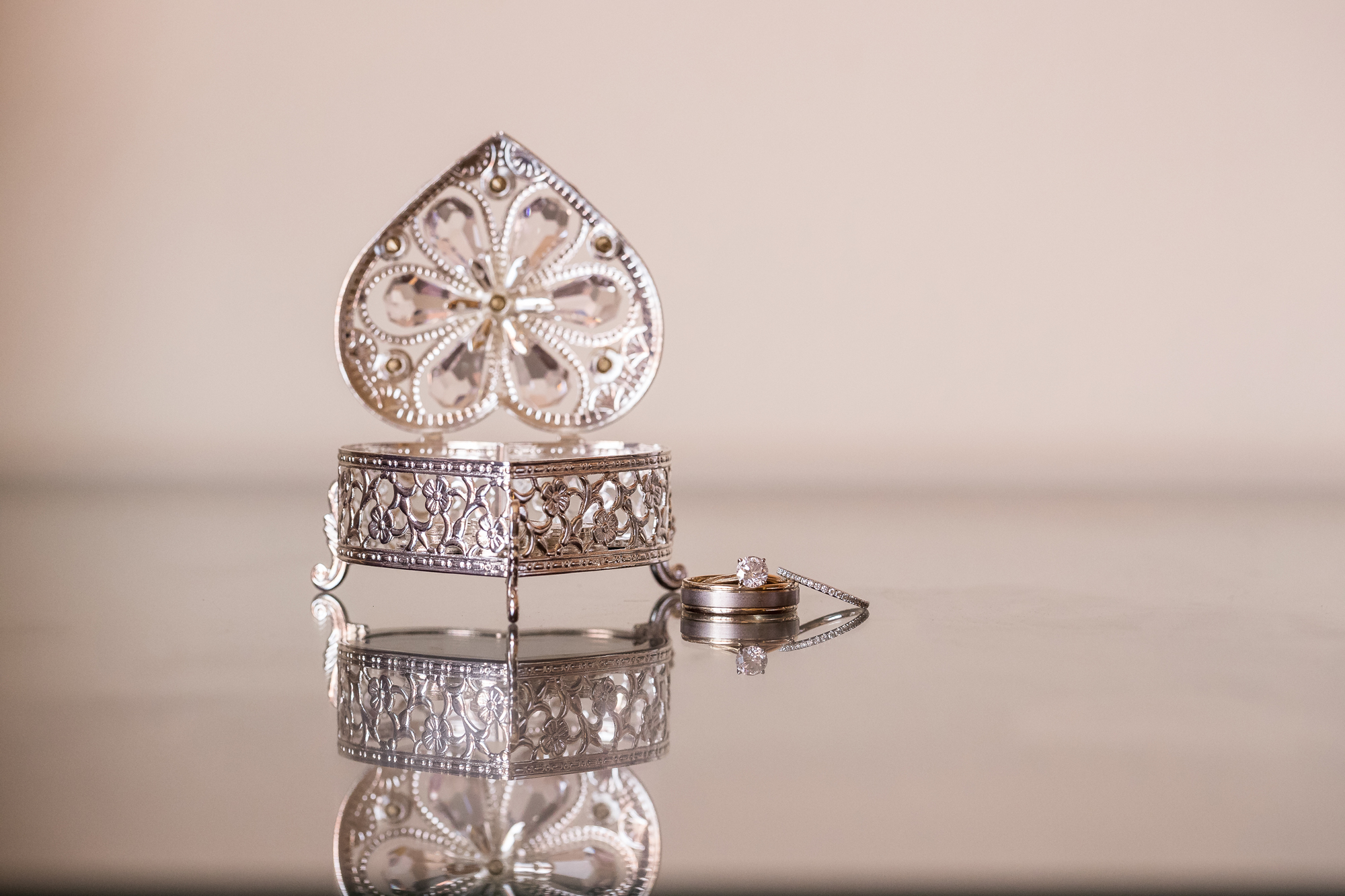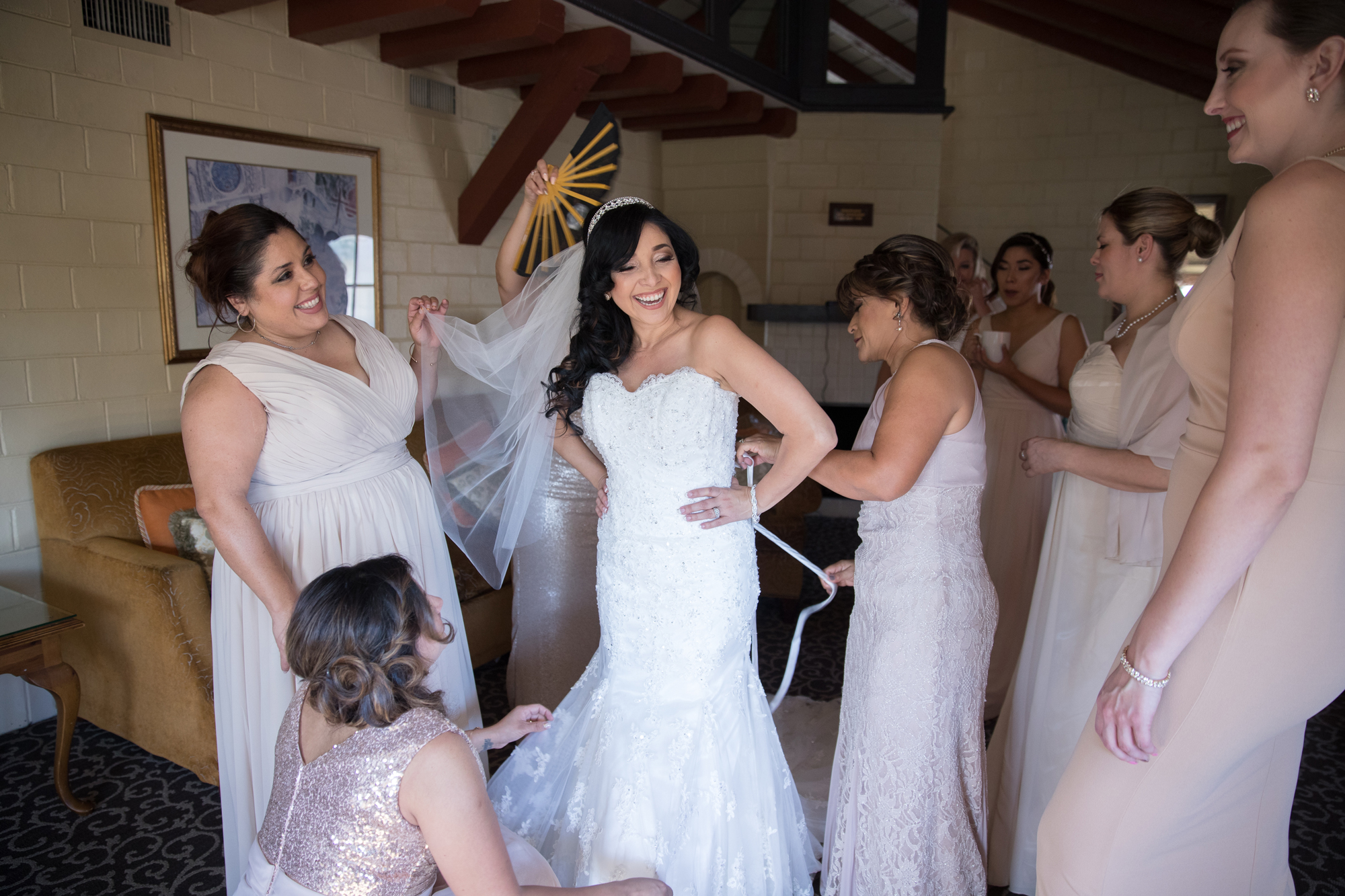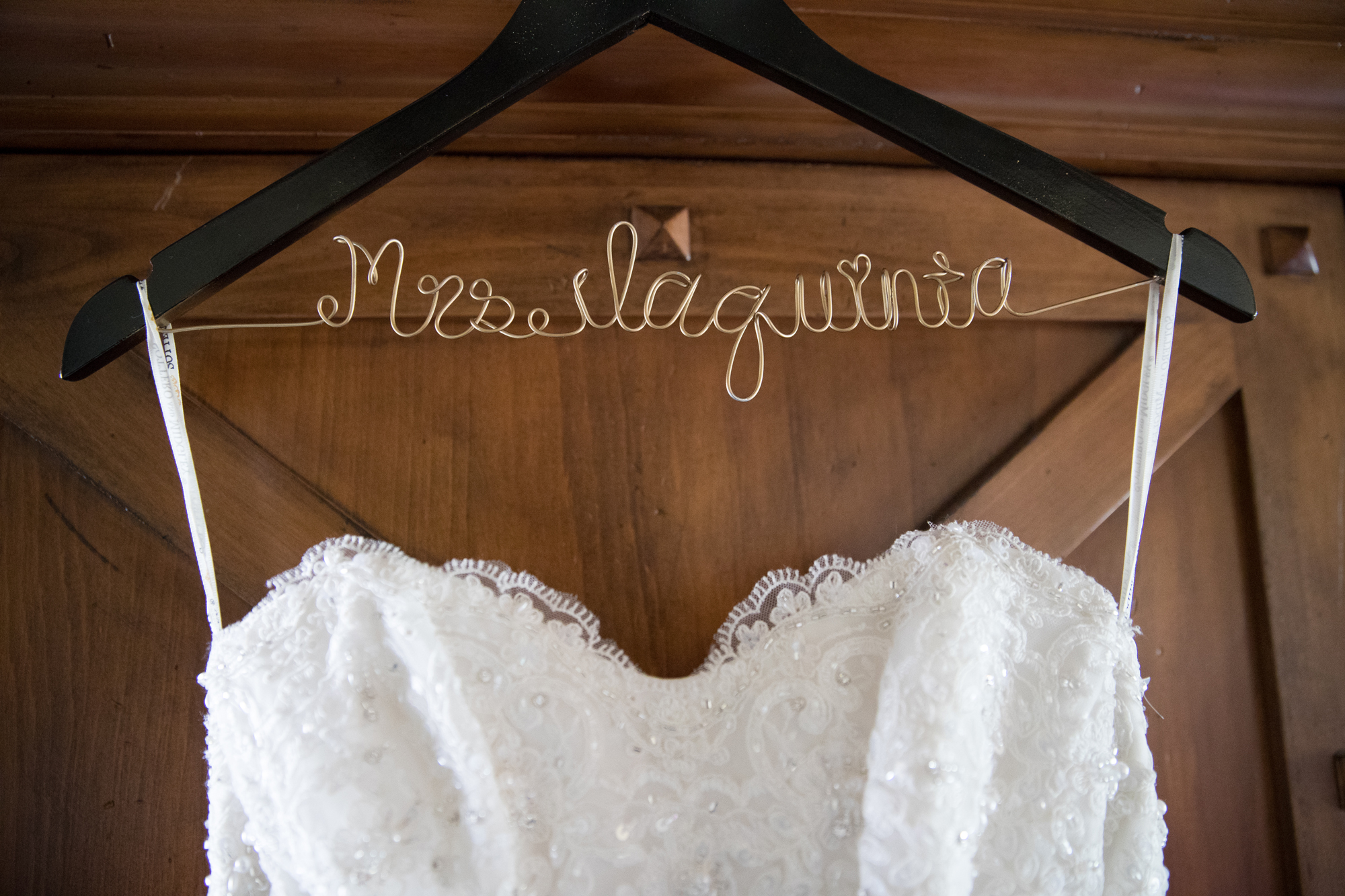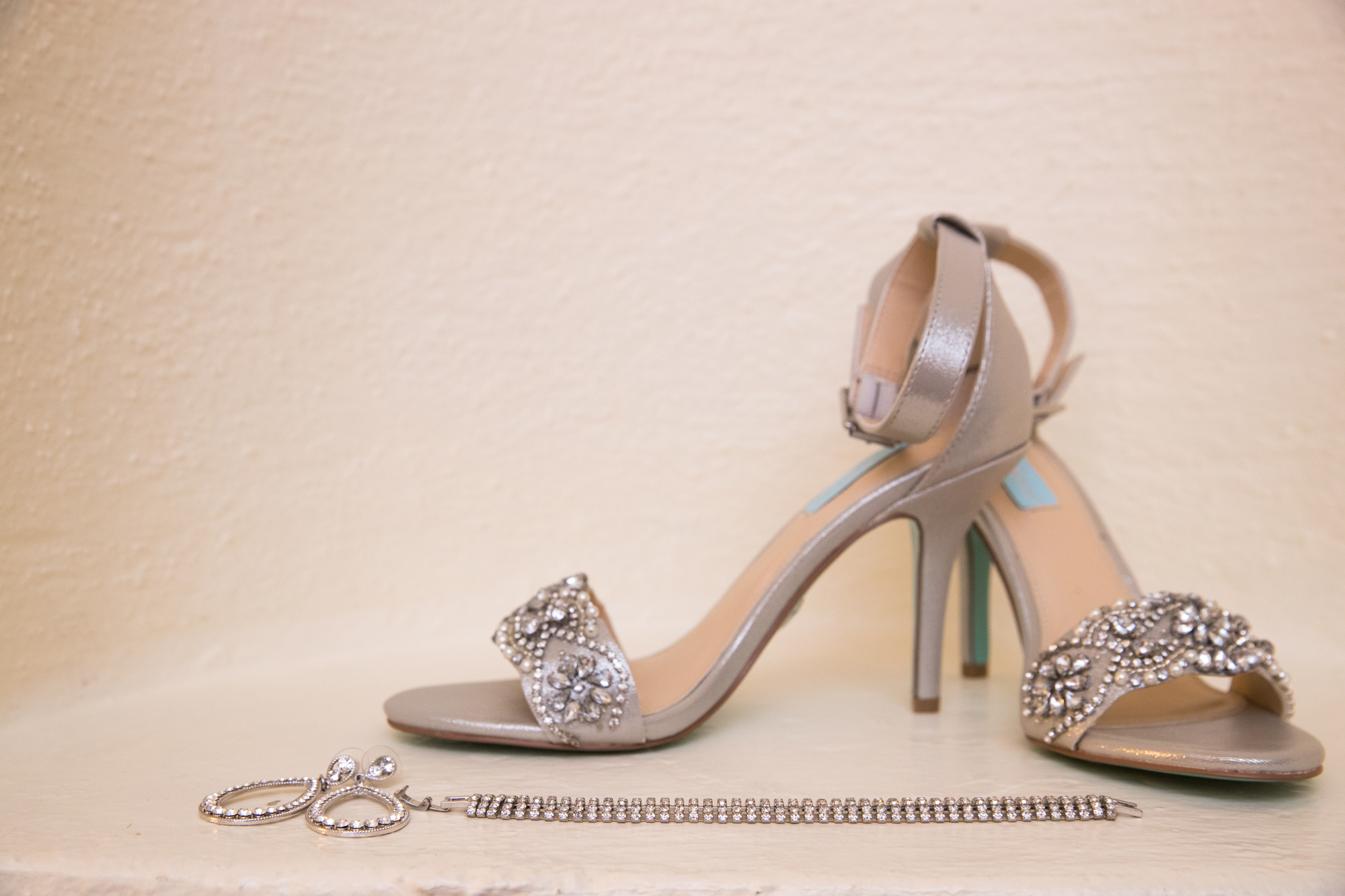 The Day that has been years in the making has finally arrived. You're getting ready will be filled with emotions, excitement, happy tears and overwhelming joy all of which are moments that should be captured and preserved so you can always look back and feel the emotion of the day. You will be surrounded by your bridesmaids and family members.
We recommend photography service arriving 2 hours before ceremony time. This will give us time to capture images of you getting your hair and makeup, candid moments of your bridesmaids and the details of your special day. Rings, Shoes, Bouquet and that perfect photo of your dress. Please make sure you schedule ample hair and makeup time for you and your bridal party. It is very important to be on time. Sometimes we even recommend having some bridesmaids go after the bride, so if anything does run late, we can at least get started on the photos with the bride before having to head out for the First Look or Ceremony
When we arrive, brides should be almost fully finished with hair and makeup, and grooms should be showered and partially dressed (wait to put on ties/bow-ties, jacket, shoes, etc). For teams of two photographers, we are able to split up and capture both sides simultaneously. For one-photographer packages, you will need to allot extra time to capture the groom getting ready (provided both parties are in the same location.
Right after getting ready and details is the best time for individual portraits of the bride and groom (separately) if not doing a first look. You will feel good with your freshly done hair and make-up. It will be a perfect time to take beautiful portraits.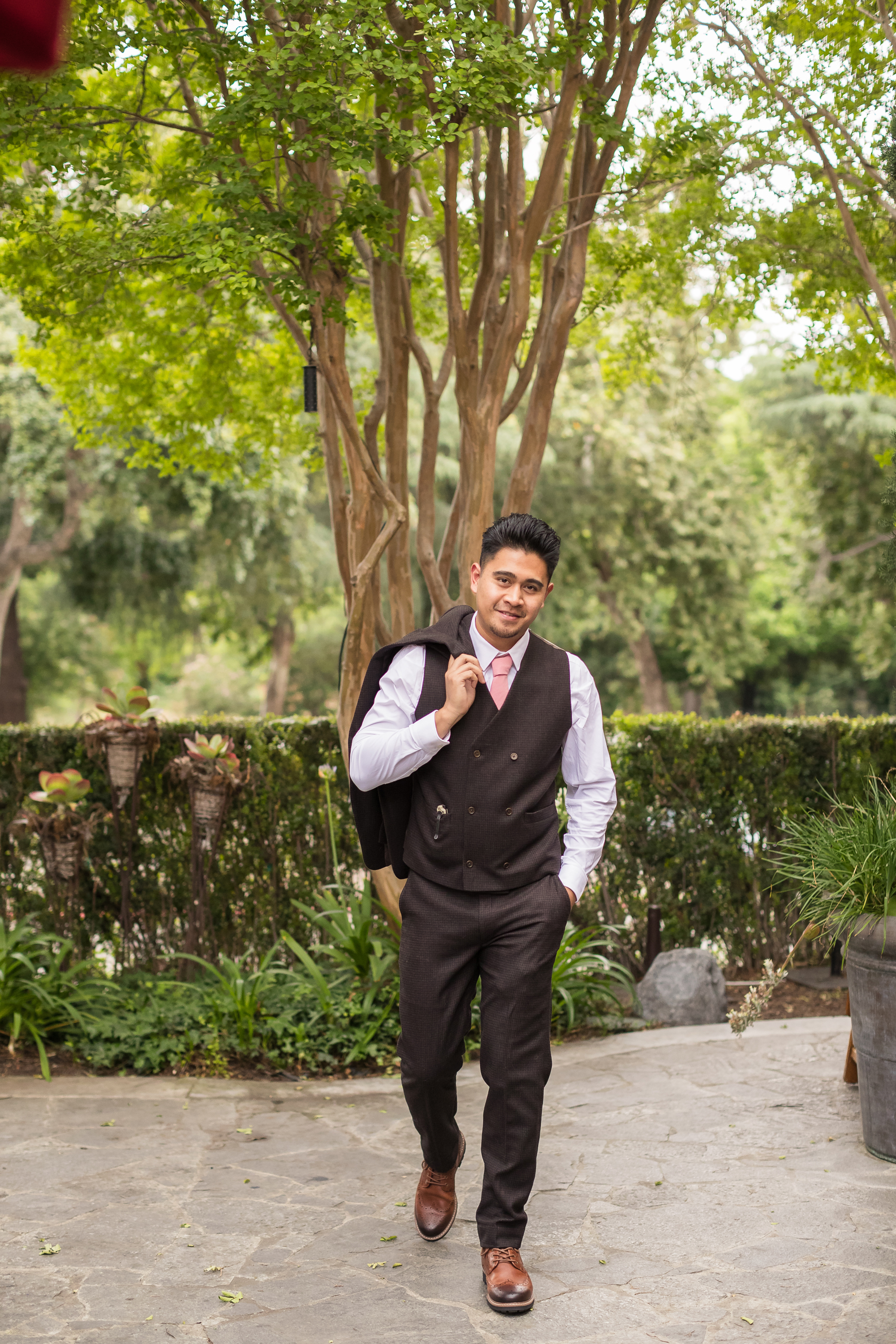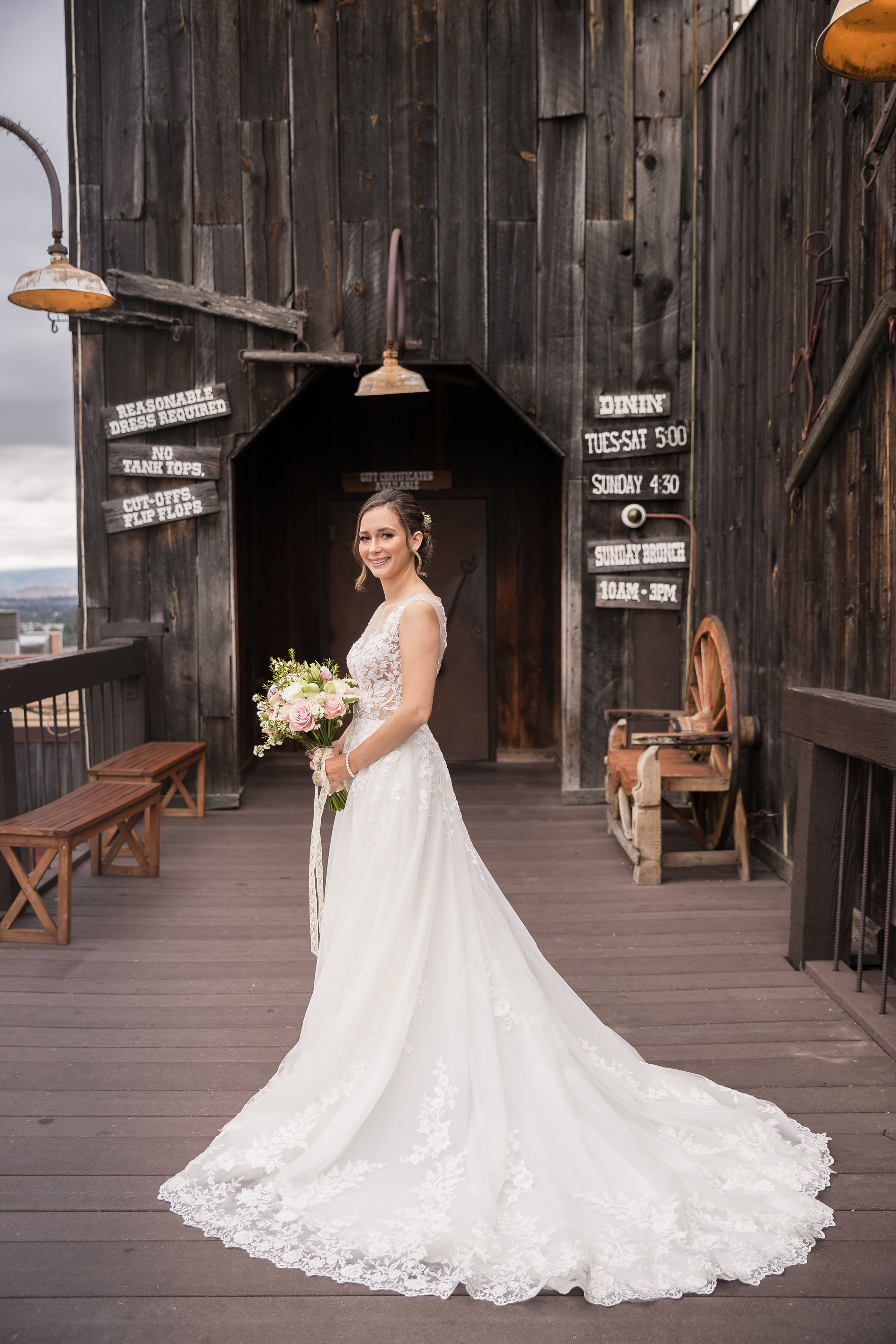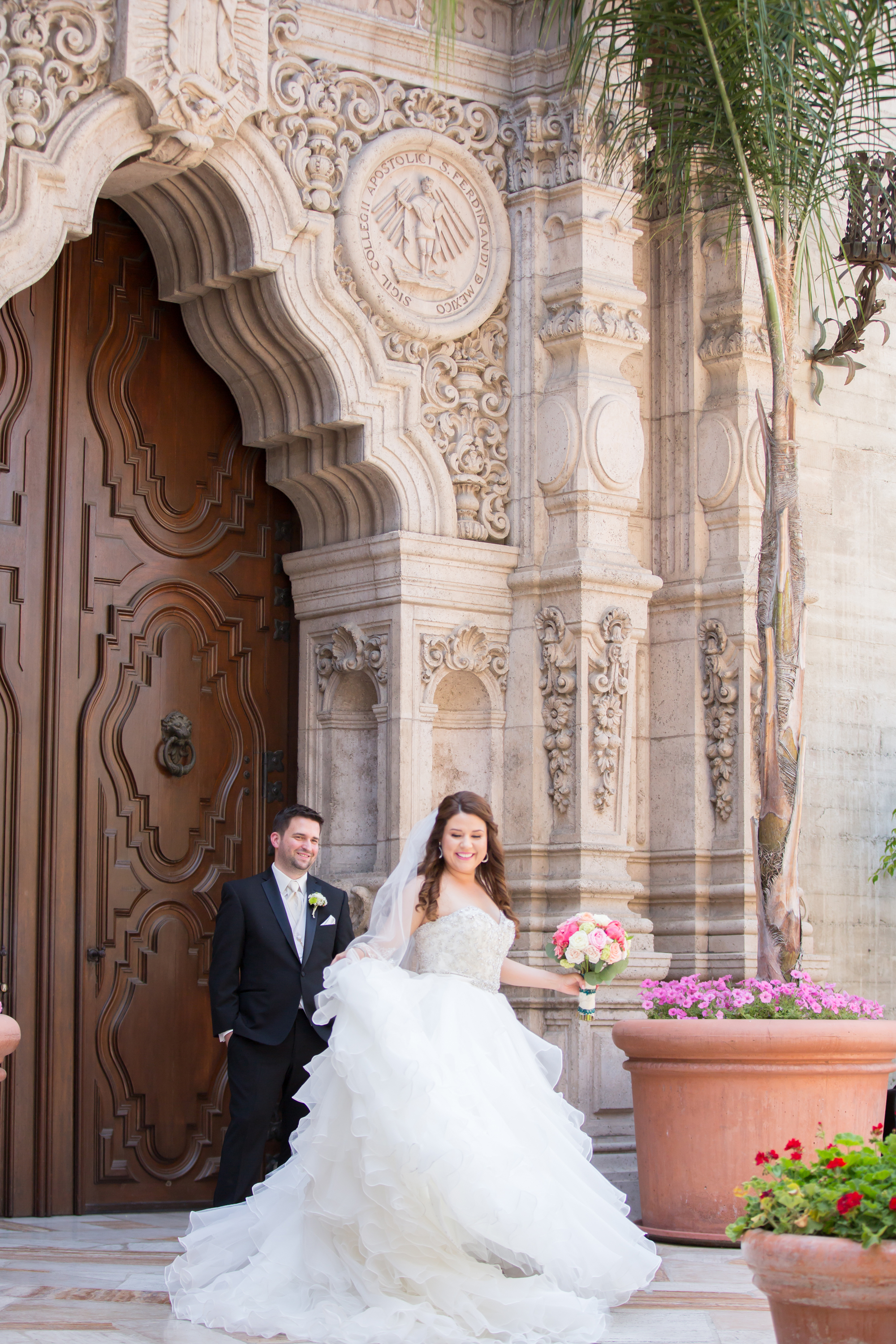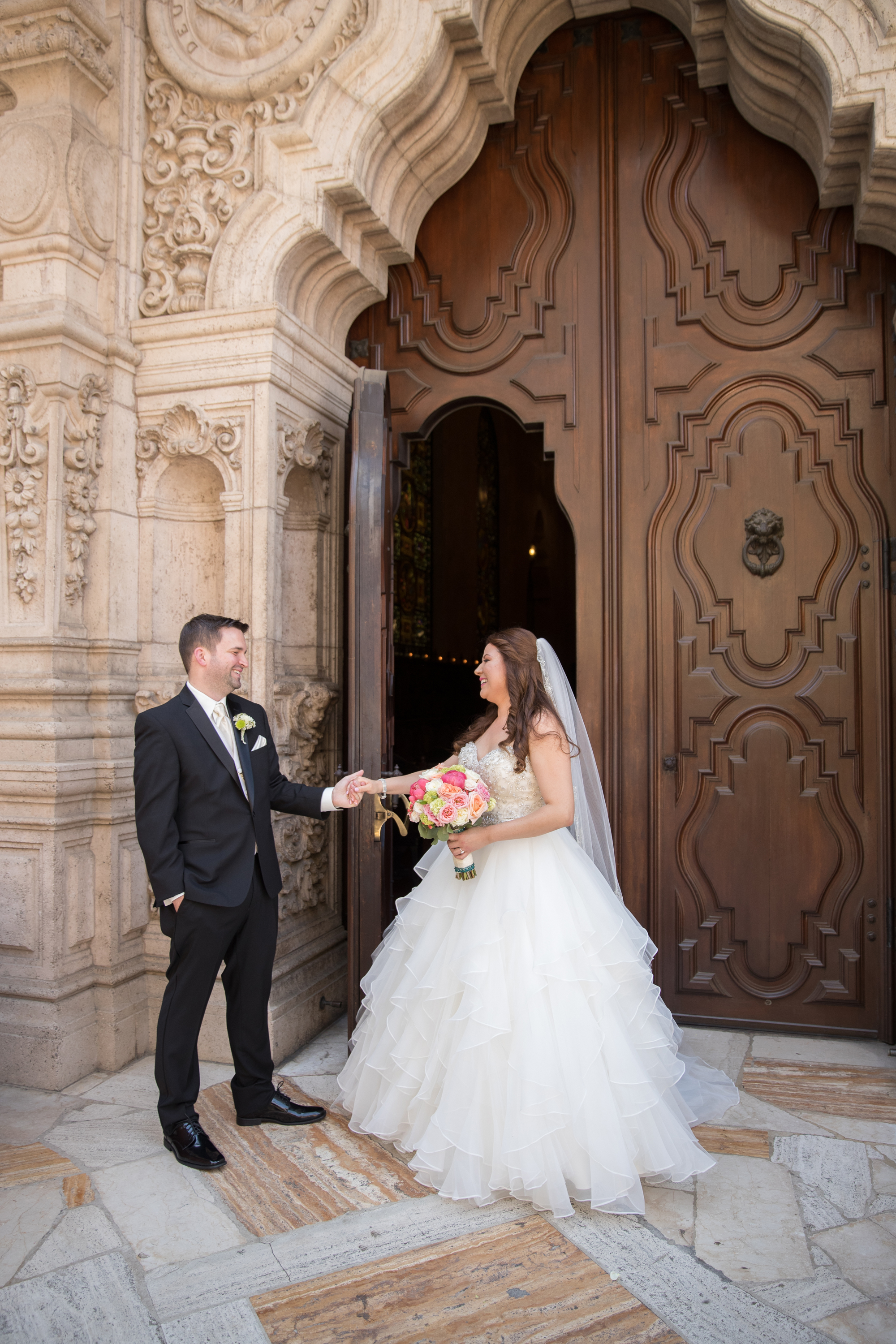 While having a "first look" certainly has it's perks in respect to timeline, we respect the fact that many couples opt to save this special moment for the altar. First Looks have become increasingly popular for the pure fact that it allows couples to get their formal portraits done before the ceremony allowing them to enjoy their cocktail hour with their guest and family. First look is a great idea for couples having a winter weddings since the sun goes down earlier and want to take advantage of the natural light.
You're standing next to the love of your life, so we want you to be happy and show a lot of love and affection. Whispering on her ear, hand holding, snuggling, slow dancing, gentle kisses, and doing things to make each other smile and giggle, it will be magical when being photographed.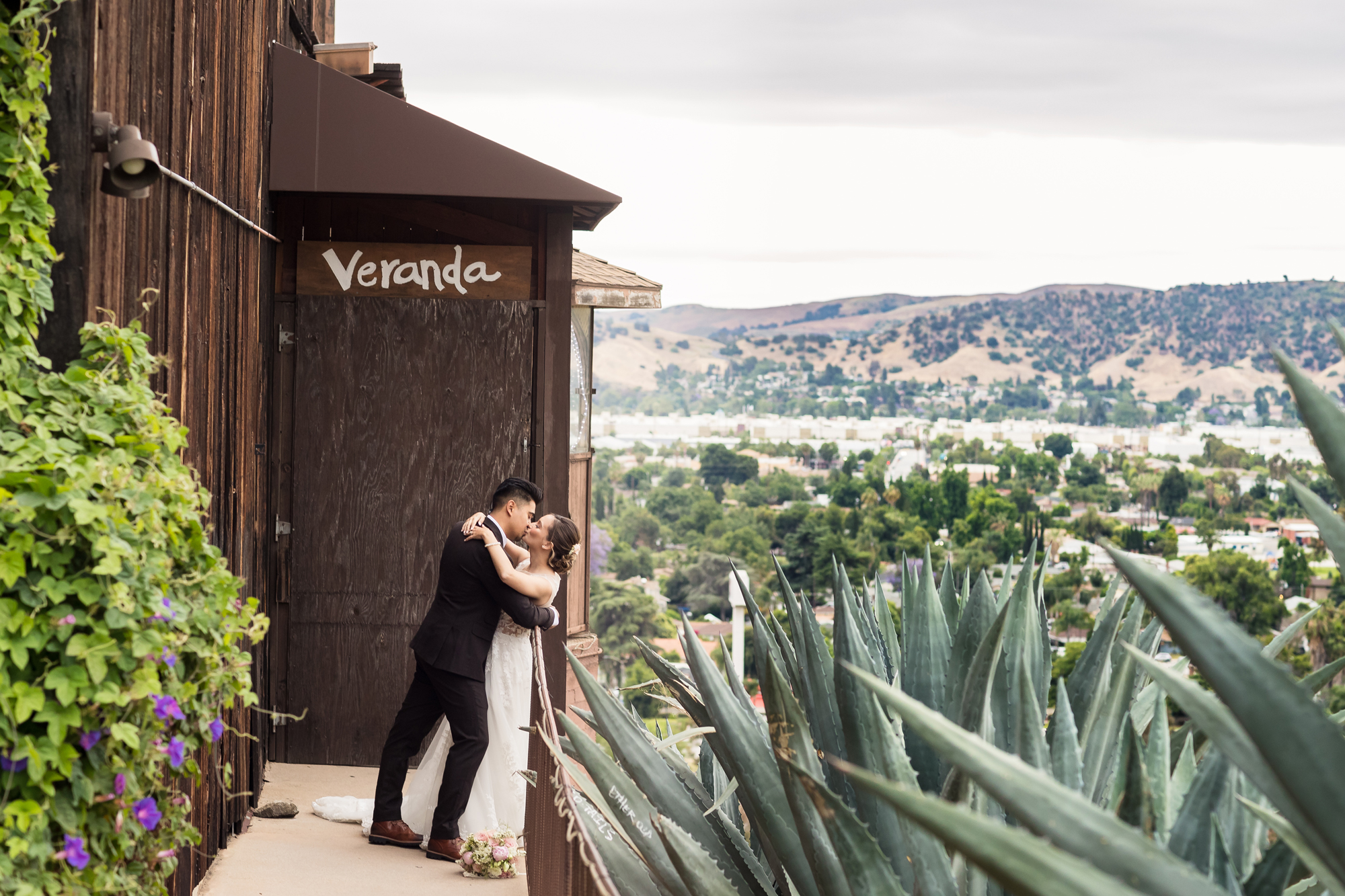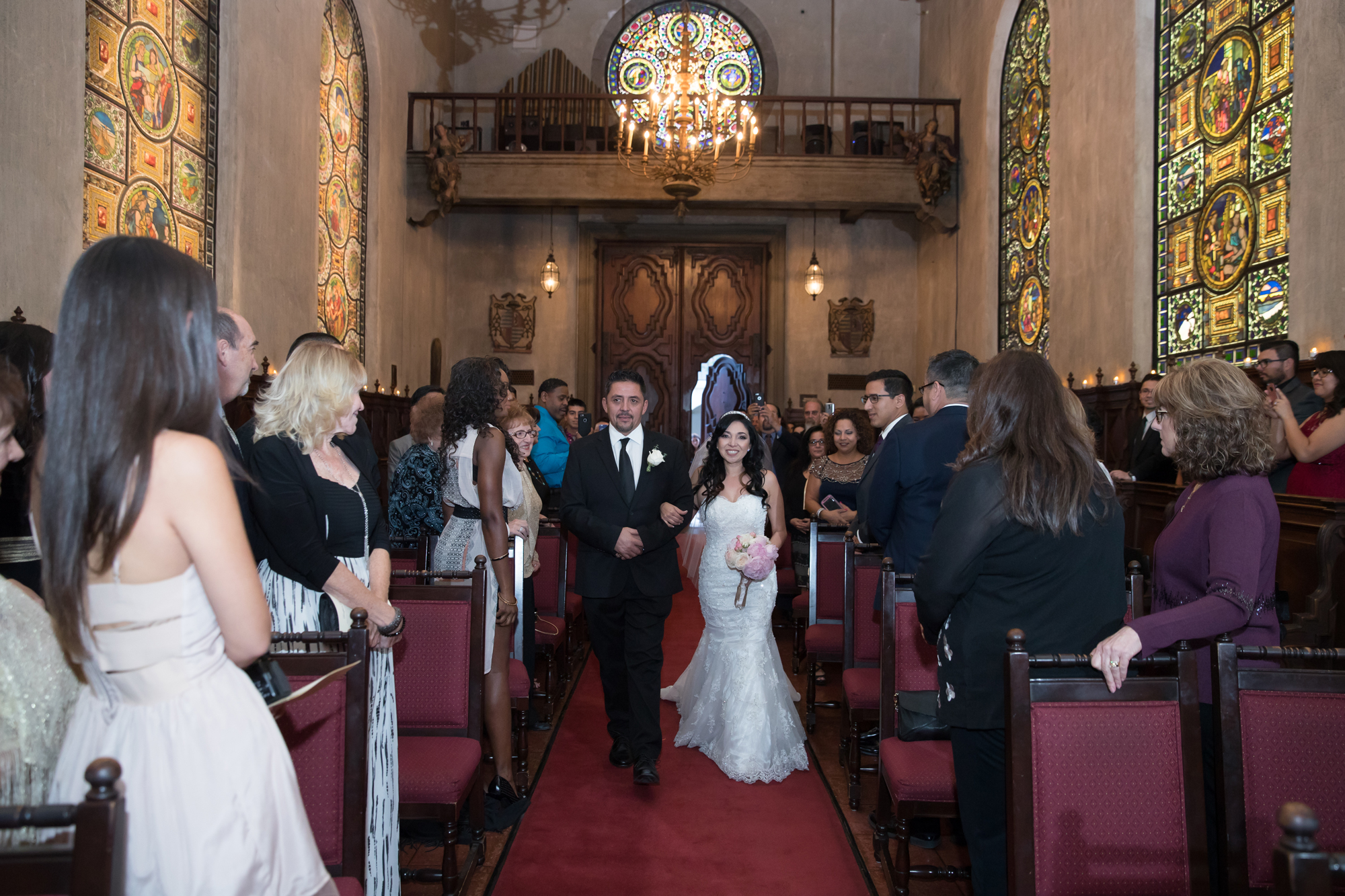 One benefit of having two photographers on your wedding day is that the second shooter can photograph your ceremony site at its best when it is completely set up with no guest or vendors in the area.
We start off with traditional photos focused on great expressions. These portraits may include portraits of each side separately, everyone together formally and then any "casual" shots you may want. Then we move into a set of fun and creative shots. Finally, we know how much your wedding party means to you, so we are sure to get pictures with you and each one of your bridesmaids or groomsmen individually.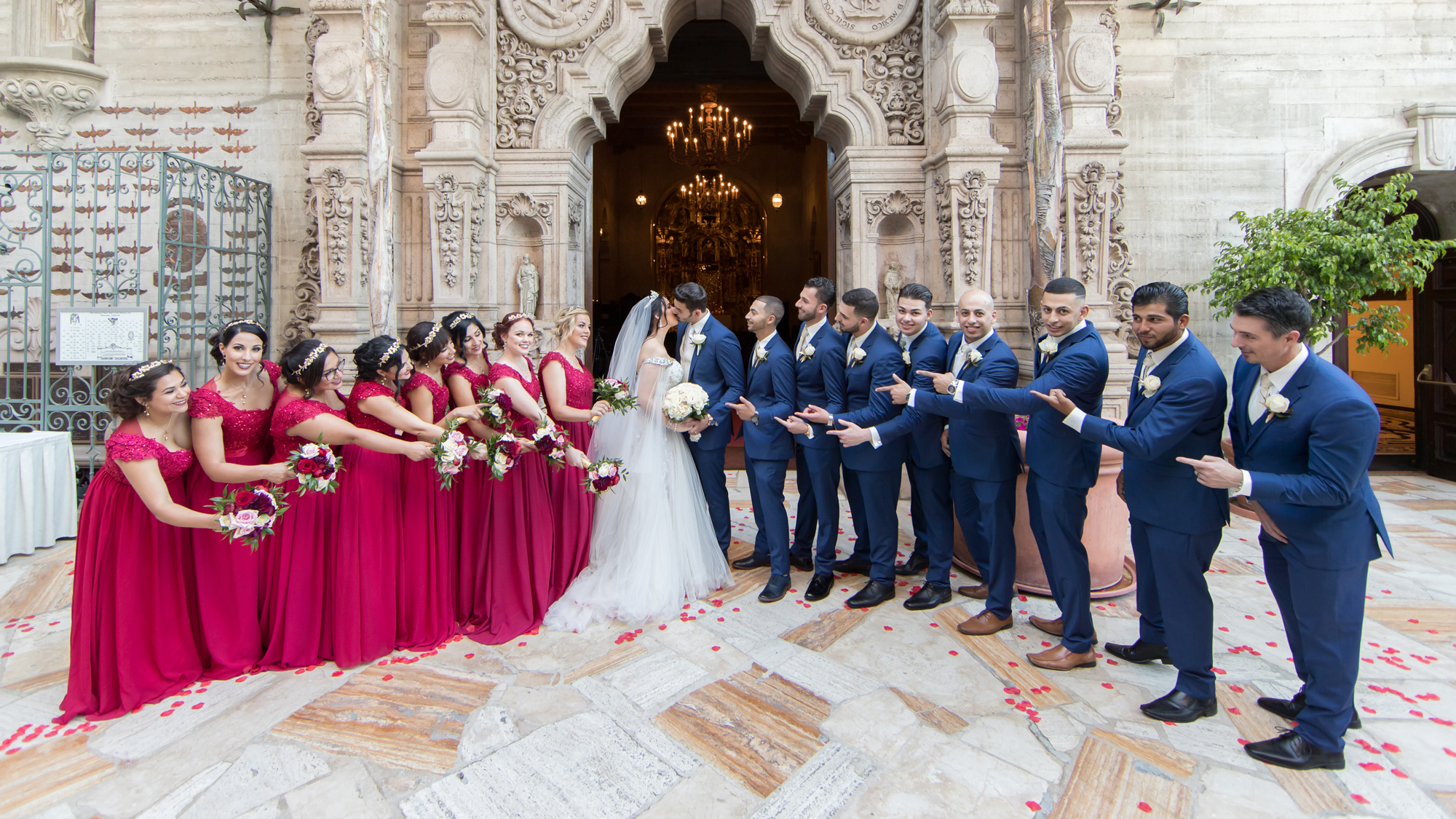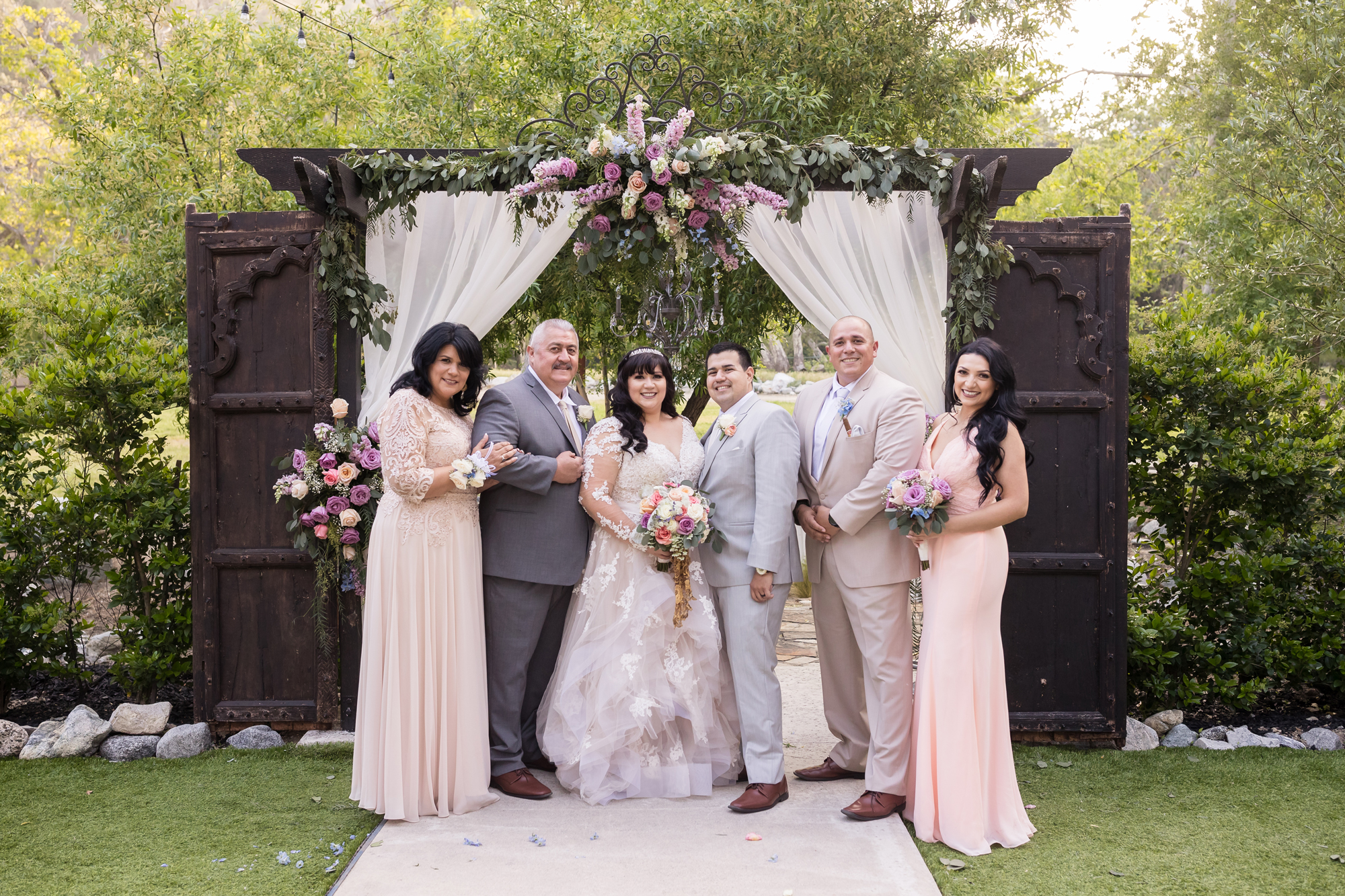 We typically recommend at least 30 minutes for family formal portraits (and 45 minutes for larger weddings. If you are planning to do all of the family formals in between the ceremony and reception, then we just recommend letting everyone know during your rehearsal or before the big day. Tell them to wait after the ceremony in front of the church or alter. Be sure to check with your church or ceremony location to see if there are any time restrictions or rules you need to be aware of. Our goal to move quickly and efficiently through each grouping, so having a member of the wedding party to help coordinate everyone will just facilitate the process.
Another benefit of having two photographers on your wedding day is that the second shooter can photograph your cocktail hour and reception details while I am taking romantic photos of the newlywed couple.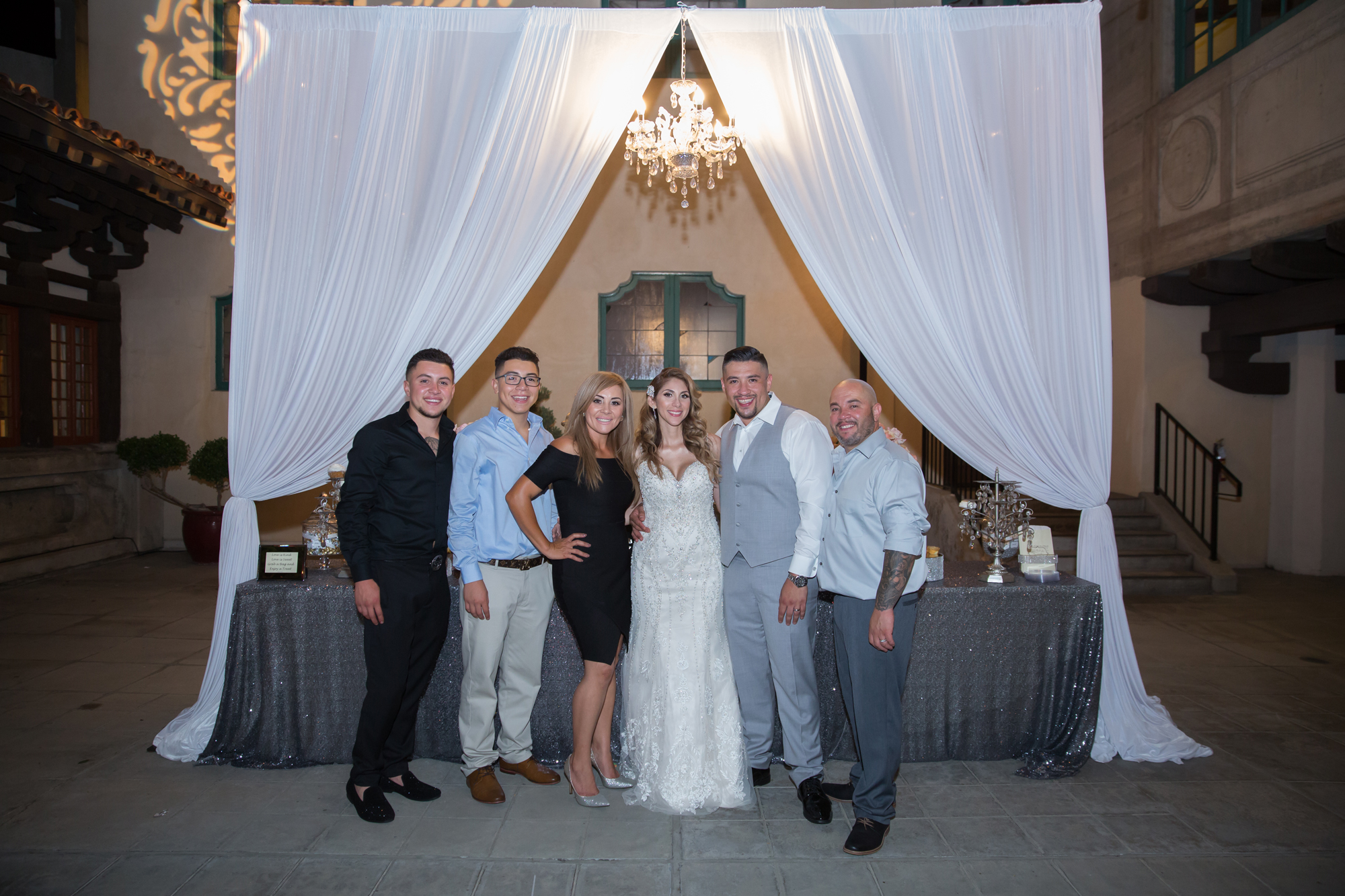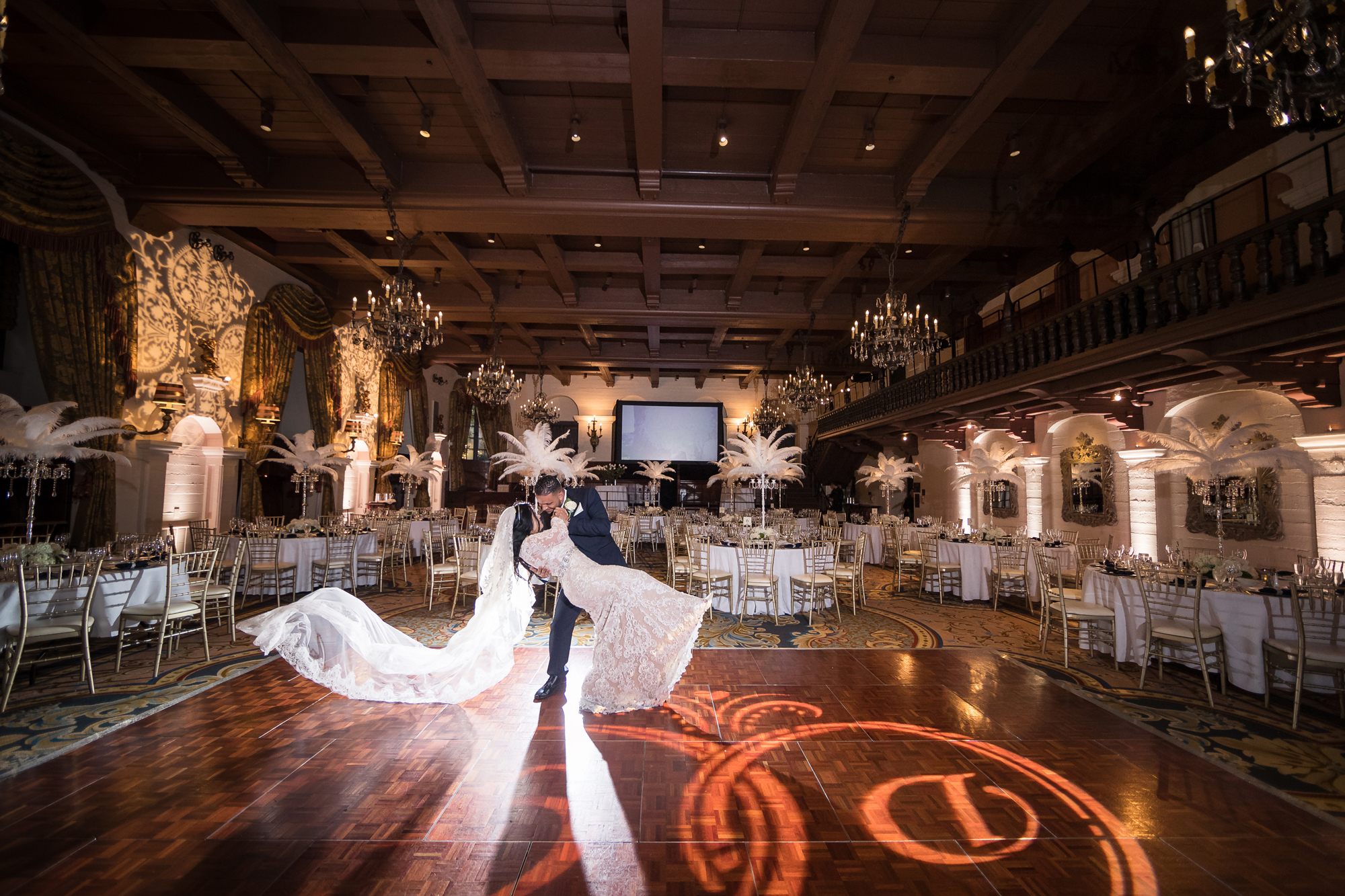 When possible, we like to take the wedding couple into Reception room before guest enters the ballroom. This is a great opportunity to get some amazing images of wedding couple and appreciate all your hard work you did to make the reception room look so beautiful. It is also a great time to practice your first dance and enjoy a glass of Champagne.
Enjoy your special day!! Romantic Shots will be there with you capturing every moment from your grand entrance, first dance, speeches, parents dances, garter removal, bouquet toss, cake cutting and dances. As our motto says "Capturing Moments and Cherished Memories is What We Do"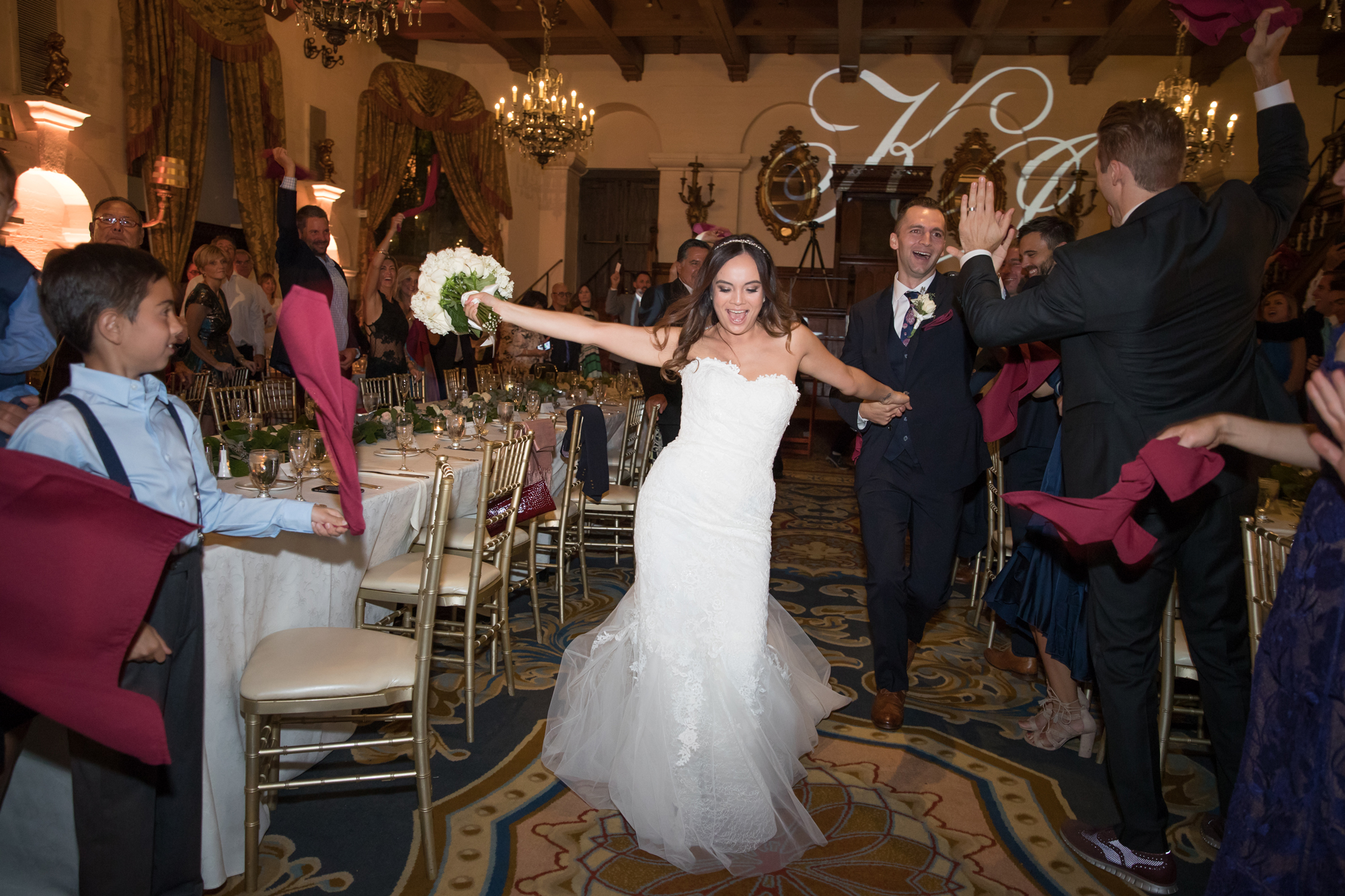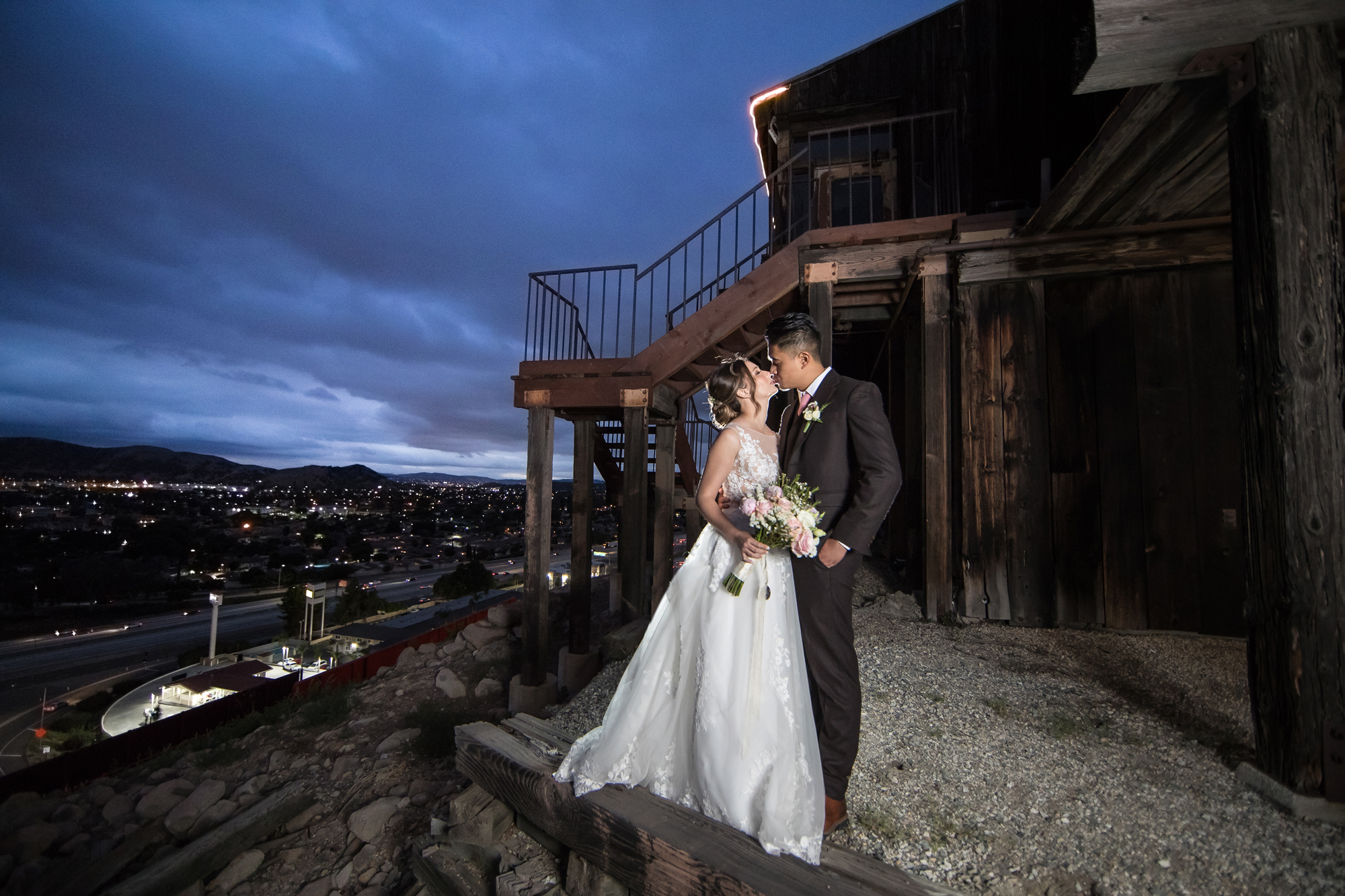 Sneaking Out for Night Photos
Plan on sneaking away for about 15-20 minutes after you had a chance to eat and dance a few songs. The perfect time for night pictures is 30 after sunset at dusk. We will design a timeline that will advise you depending on the time of year of your wedding day. This will be a great opportunity to capture amazing nighttime pictures
When Should
Photography Coverage end?
Every reception timeline and structure is going to be slightly different so we highly suggest speaking with your venue manager in order to determine when all of the major events are happening. Our services usually conclude after formalities and/or night pictures. Have fun and enjoy your special day if you need us to stay longer you will have the option to add additional time for an additional fee per hour.