Discover What Makes
Our Event Photography Work Exquisite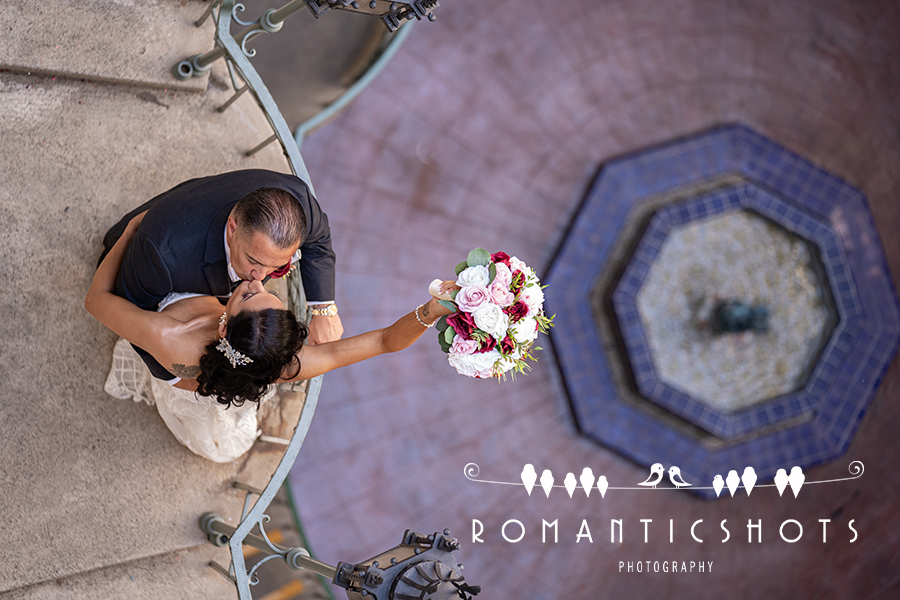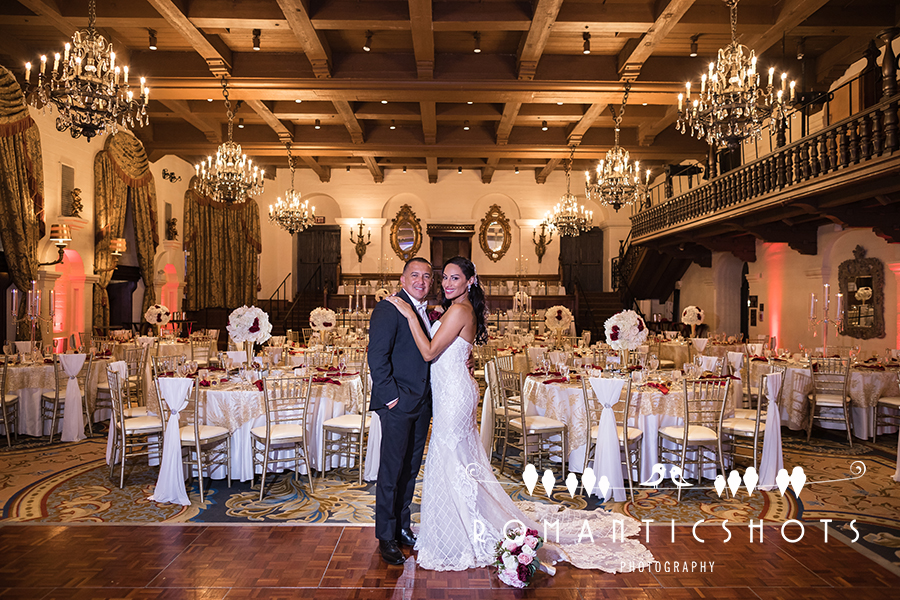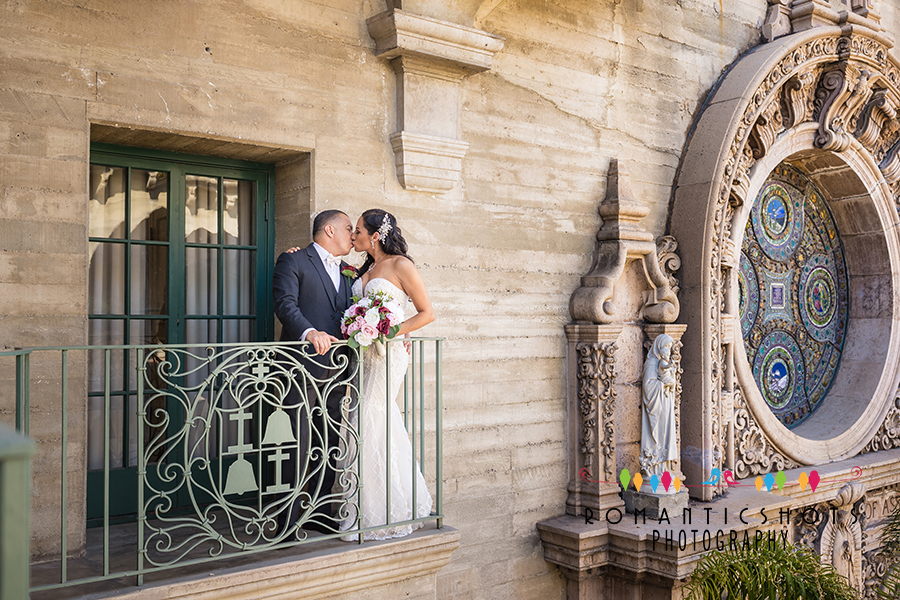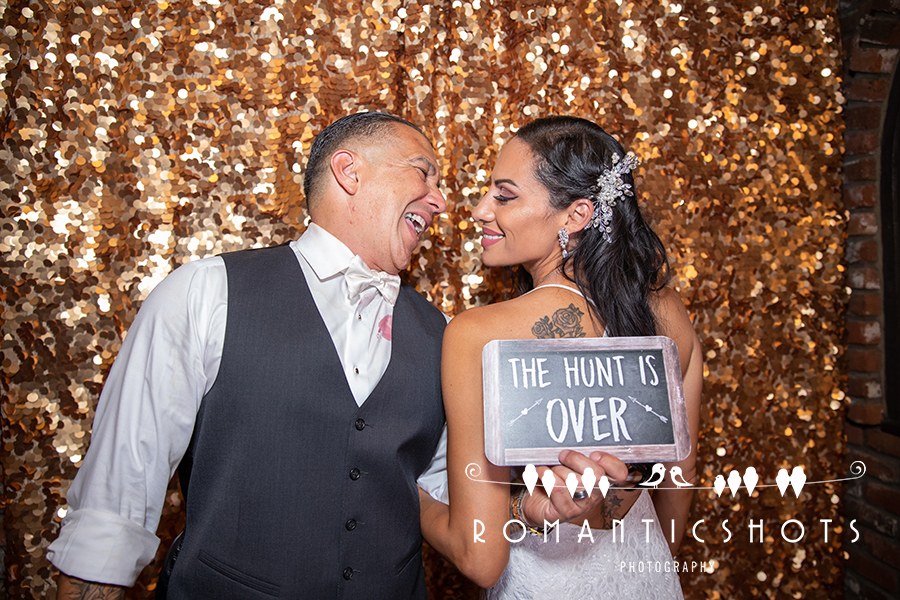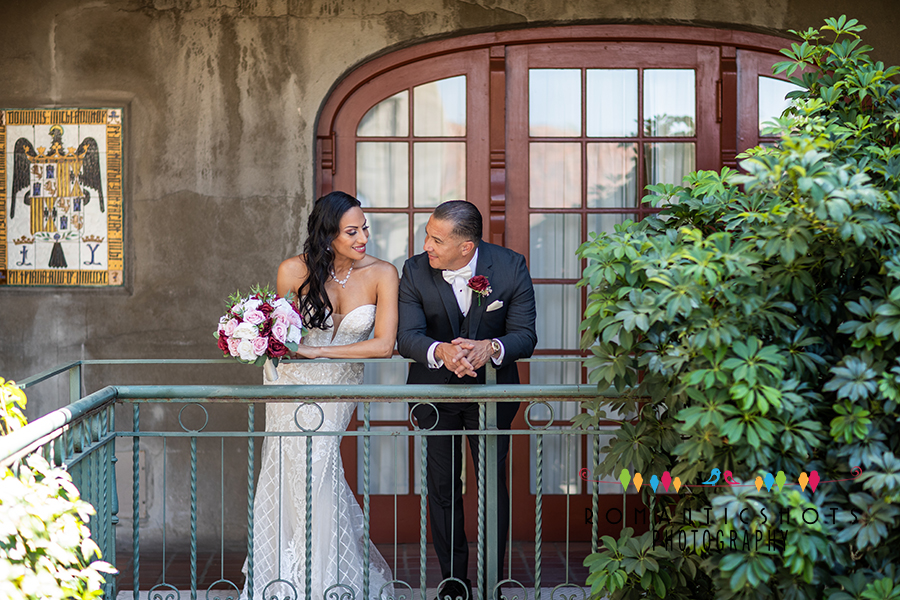 Romantic Shots Preferred Vendor At The Mission Inn Hotel & Spa
Johana & Oscar's Wedding
 "With its breathtaking architecture and European charm, The Mission Inn Hotel & Spa becomes a grand stage for one of a kind weddings and celebrations" 
Joana and Oscar had their beautiful wedding ceremony at the. St Francis of Assisi Chapel, followed by their reception at the Grand Parisian Ballroom.  We walked around the venue capturing beautiful images of the couple against the unique backdrops.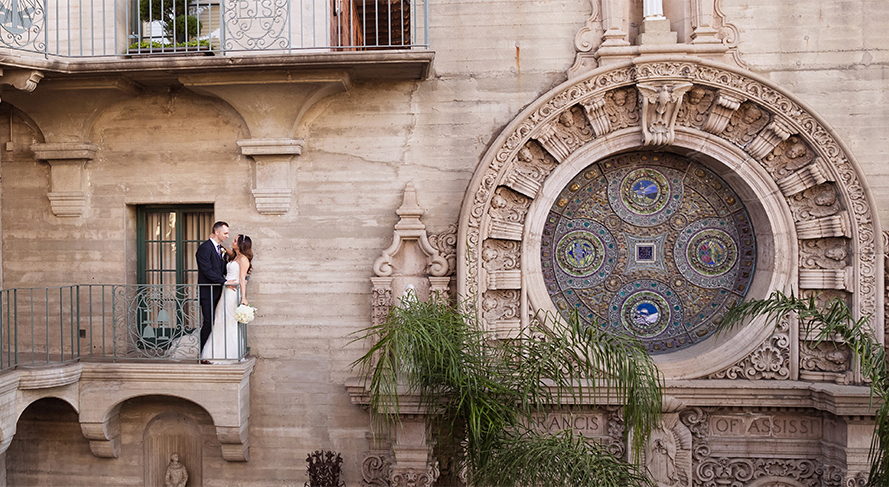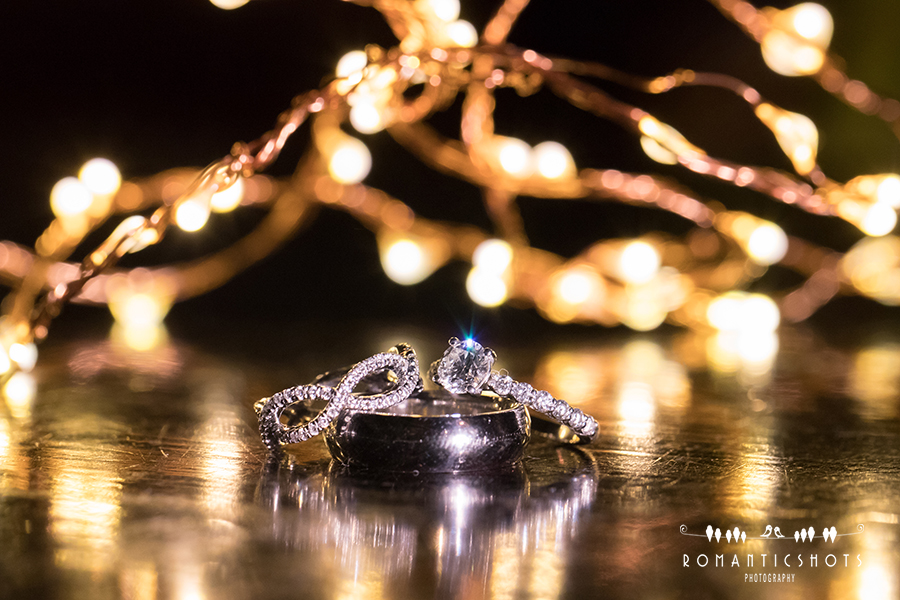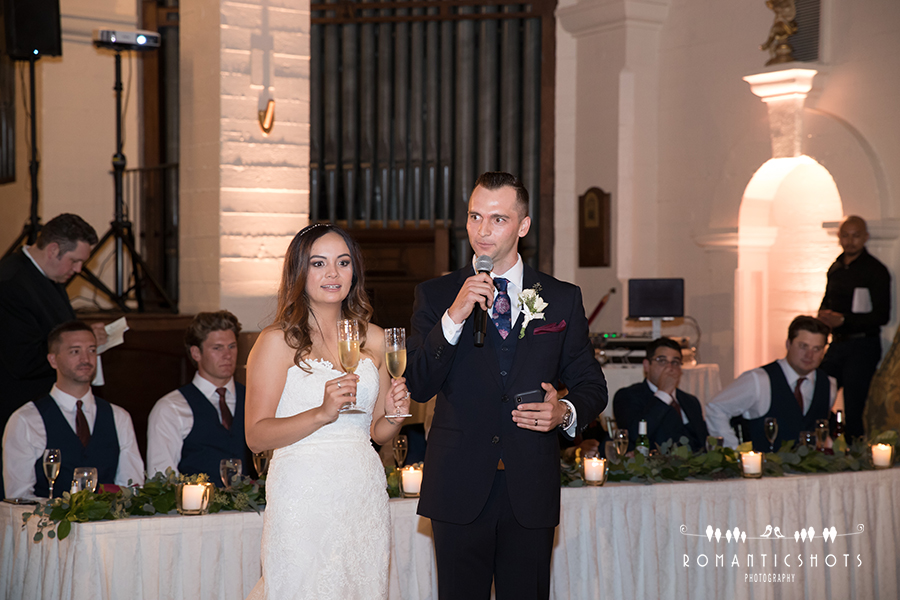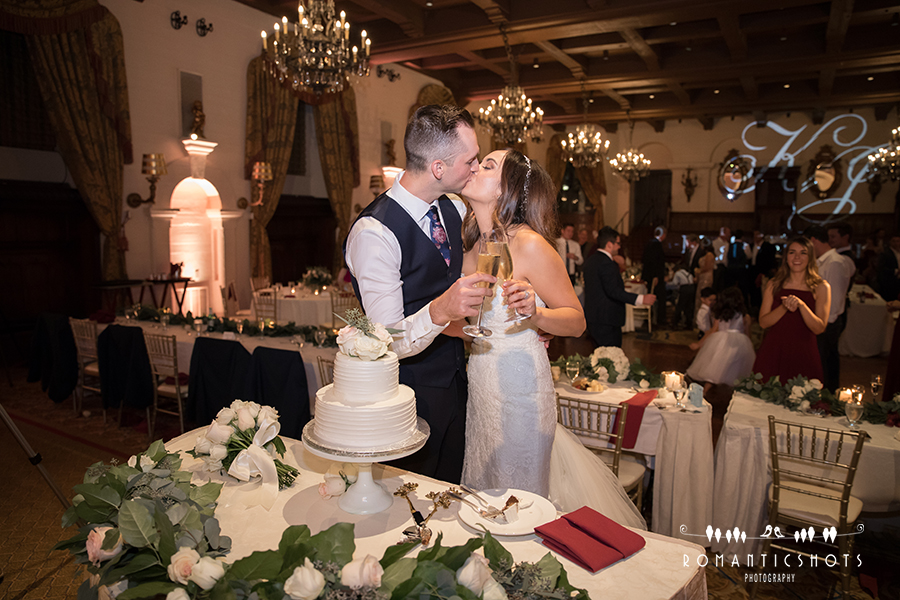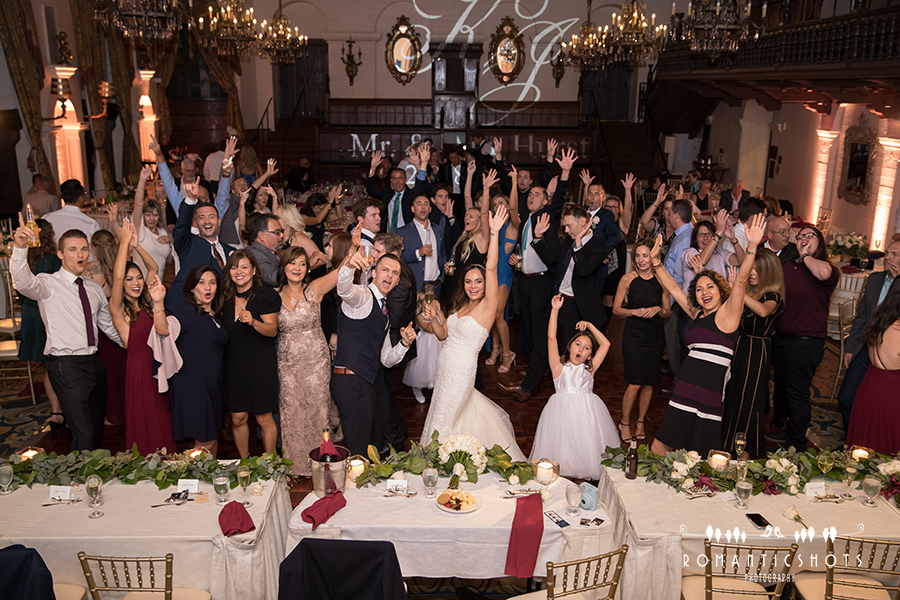 They exchanged vows in the Saint Francis Chapel at the beautiful Mission Inn Hotel & Spa in Riverside followed by their reception in the Grand Parisian Ballroom. Their wedding was unforgettable with so much attention to detail. Katrina & Josh were nothing but a joy to work with throughout their wedding journey, from their engagement session at San Juan Capistrano Mission, to the wedding. We want to wish them all the best on their new life as a married couple!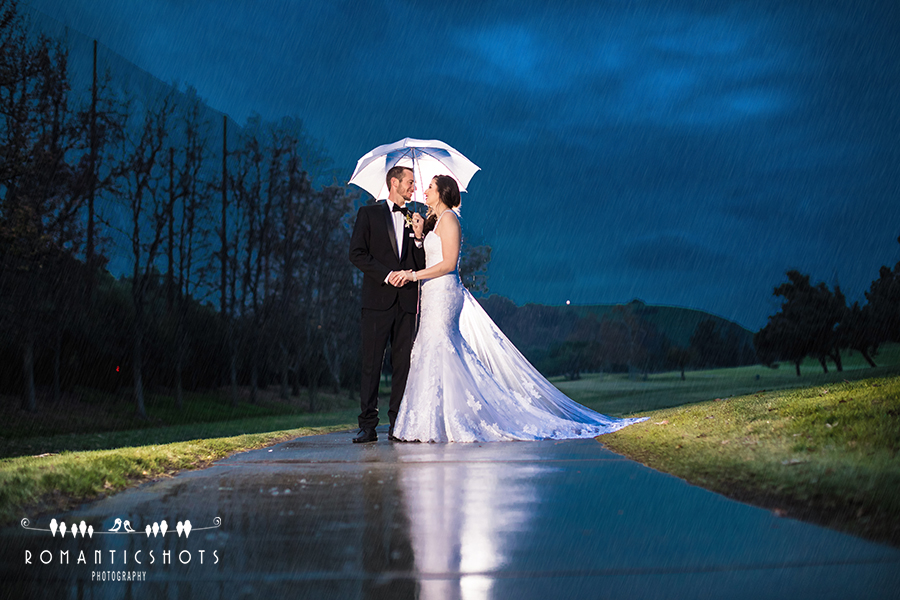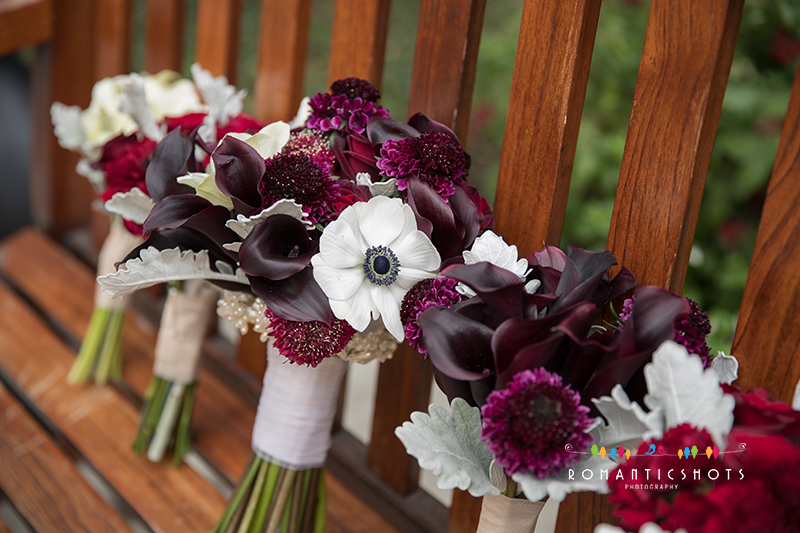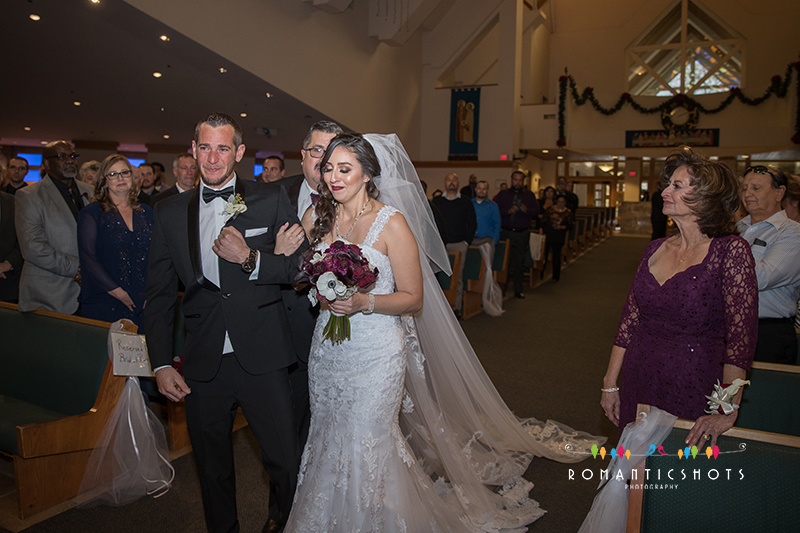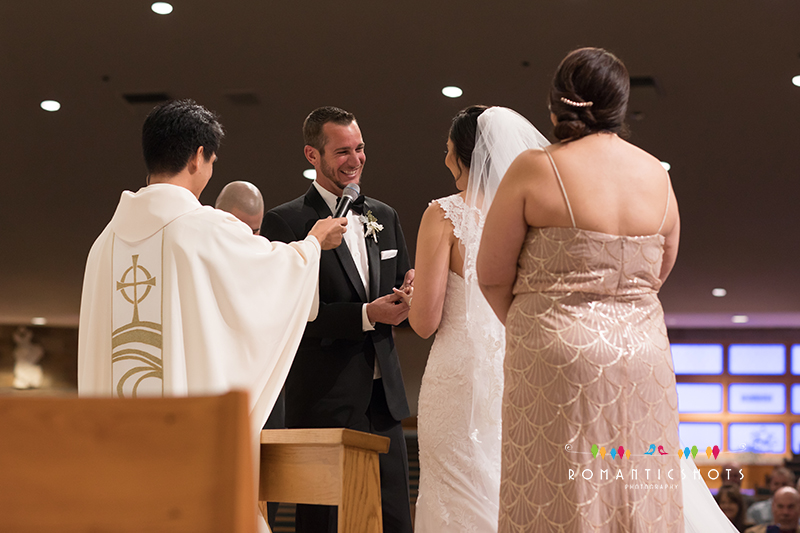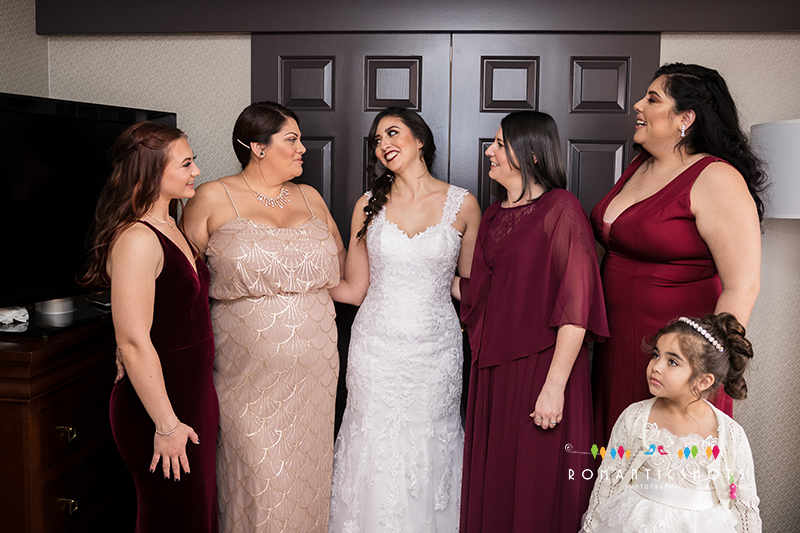 What a dream couple to work with. We started the day with the getting ready session at the Fairplex Hotel in Pomona, followed by a beautiful Ceremony at Saint Paul Apostol Catholic Church in Chino Hills. The reception took place at Mountain Meadows Golf Club, which is surrounded by the hills of the San Gabriel Mountains, where they continued to share their sweet, genuine love for each other. Even though the weather didn't cooperate they kept a great attitude and made the best of it, allowing us to capture incredible memories on camera of them in the rain. Thank you for making us part or your special day and turning it into a delightful experience.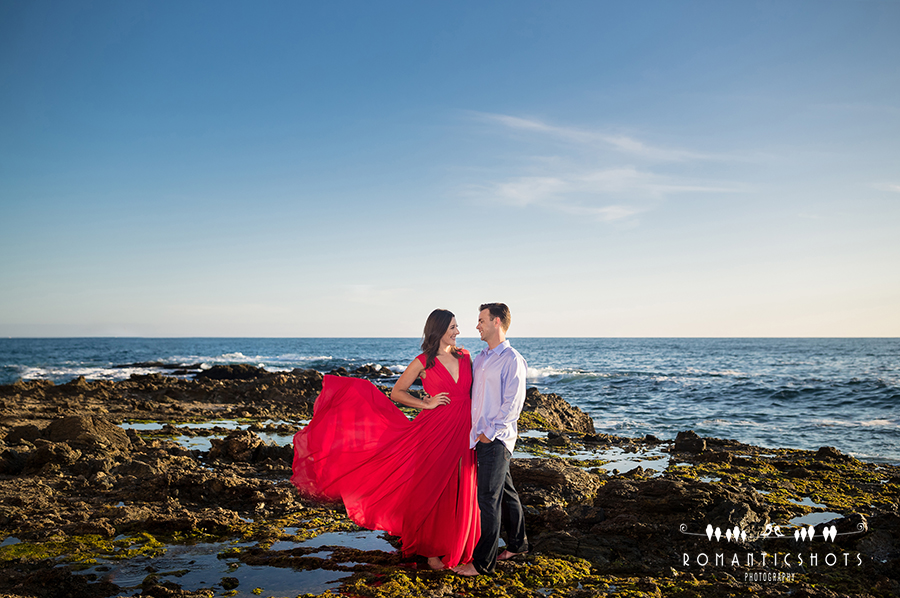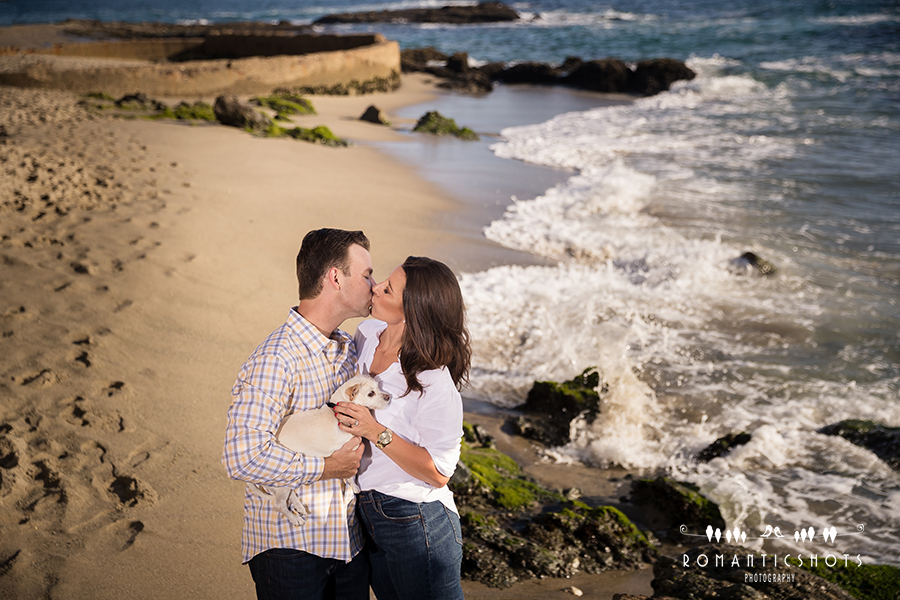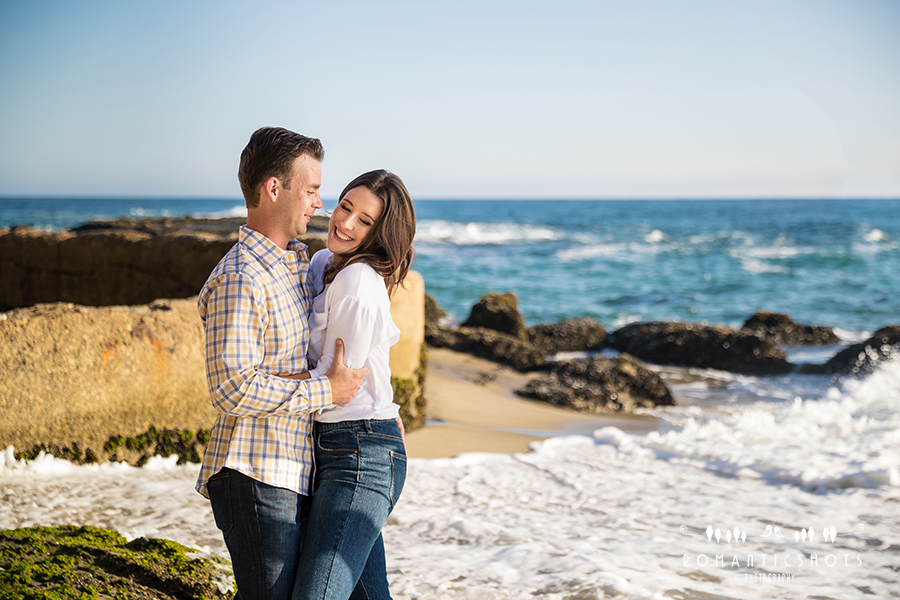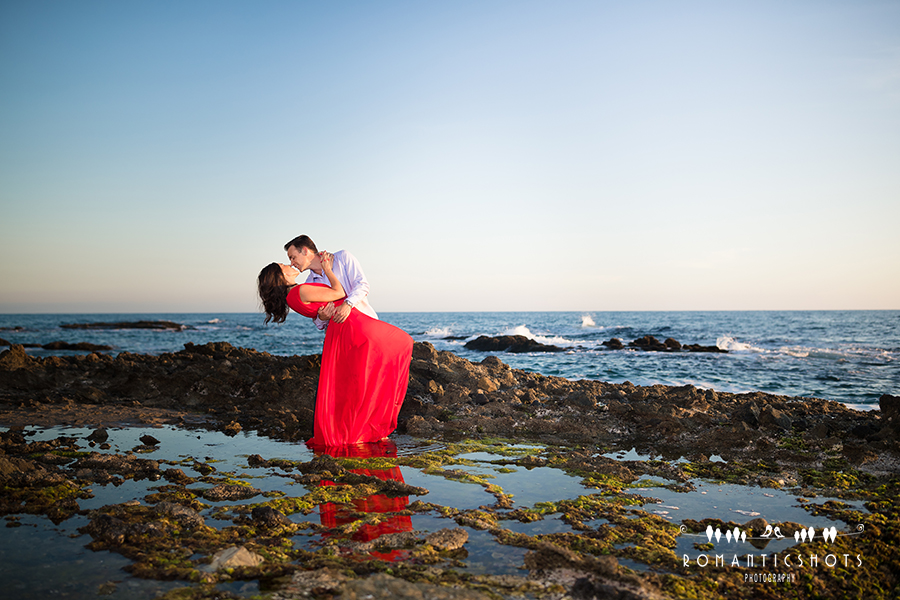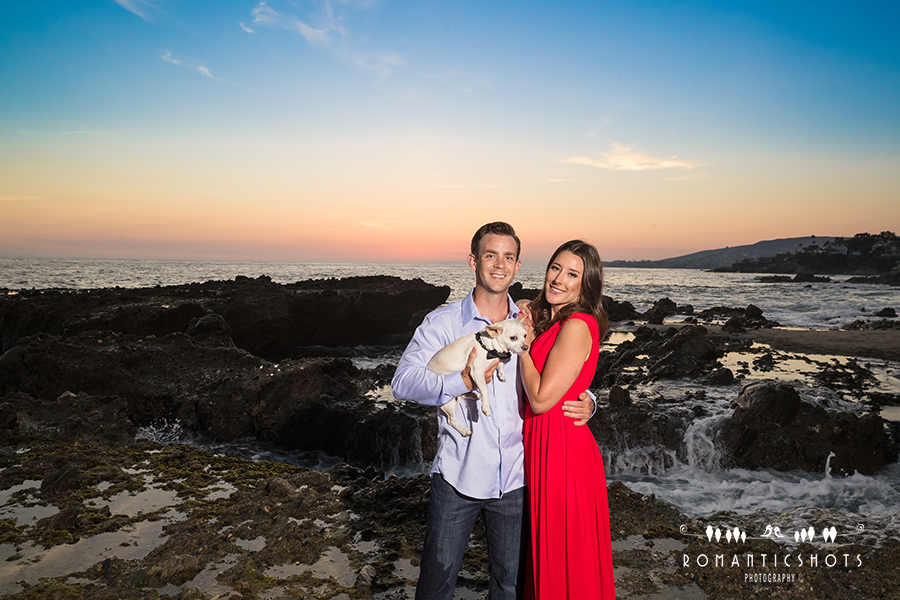 They were so much fun to spend the day with, they brought their cute puppy to their engagement session at one of my favorite places, Victoria Beach in Laguna. Her amazing red dress proved to be the perfect choice in the beautiful beach setting and only got better as the sun begin to set. The photographs turn out great! Thank you for the amazing experience.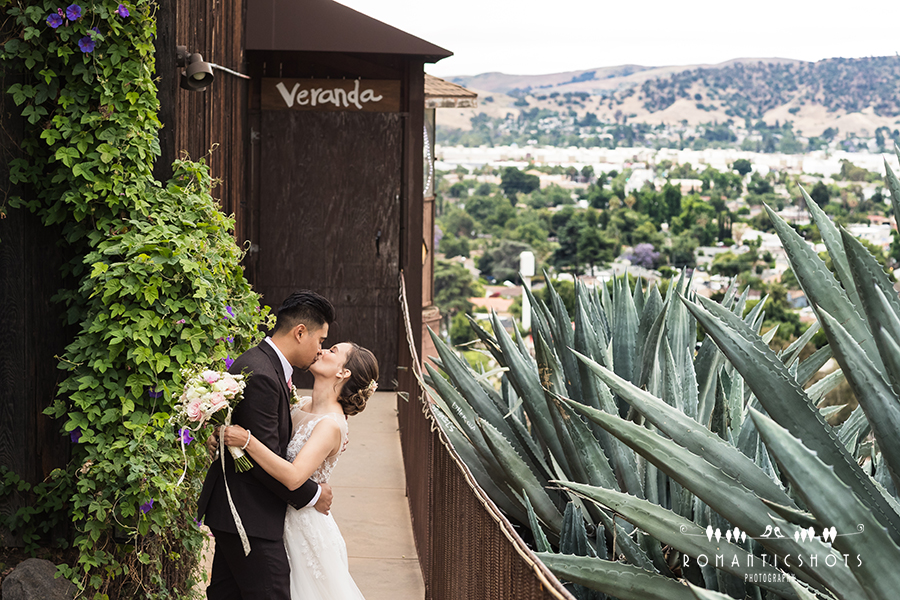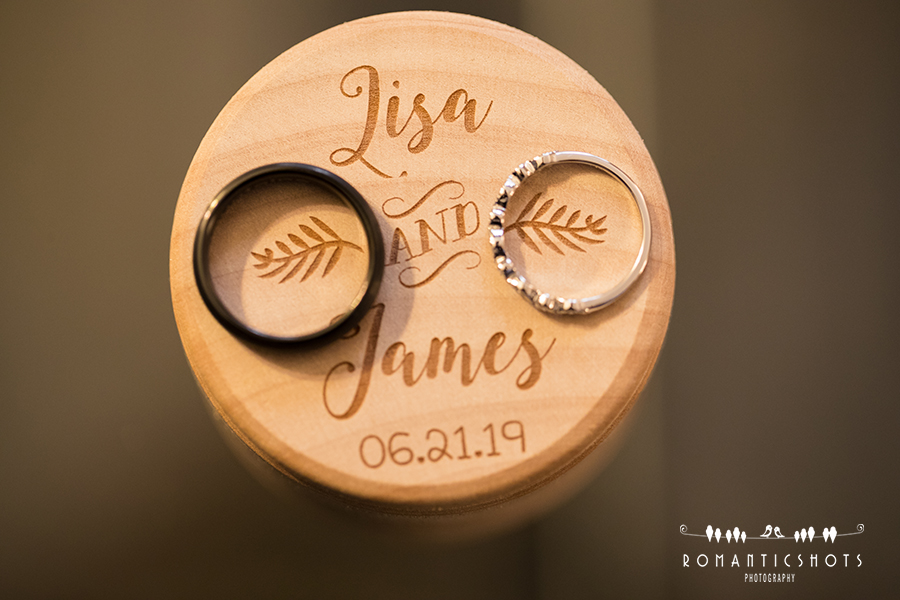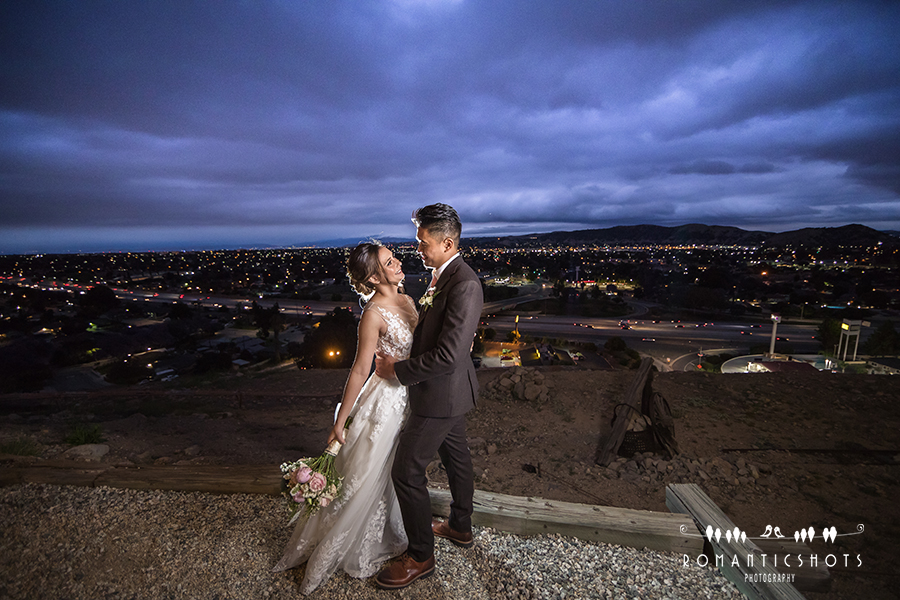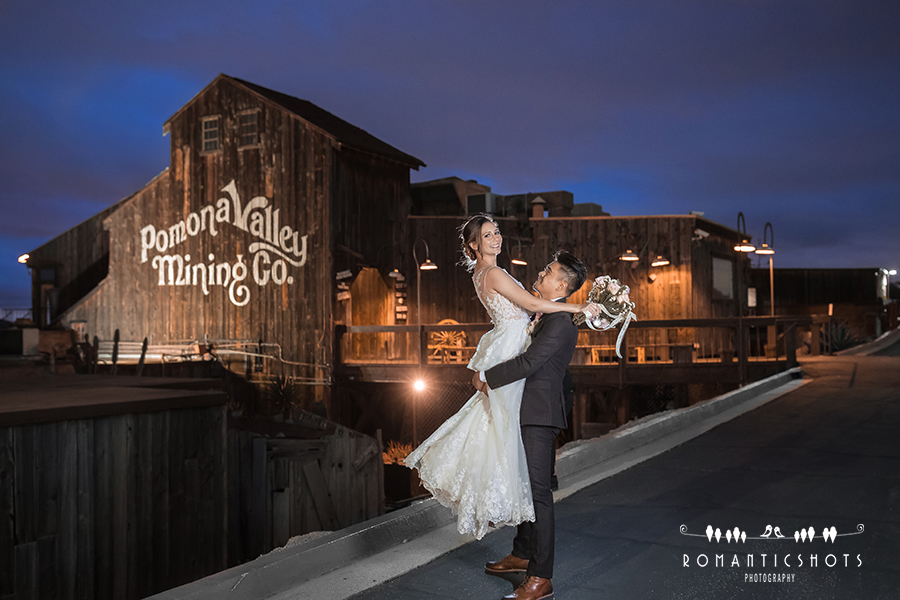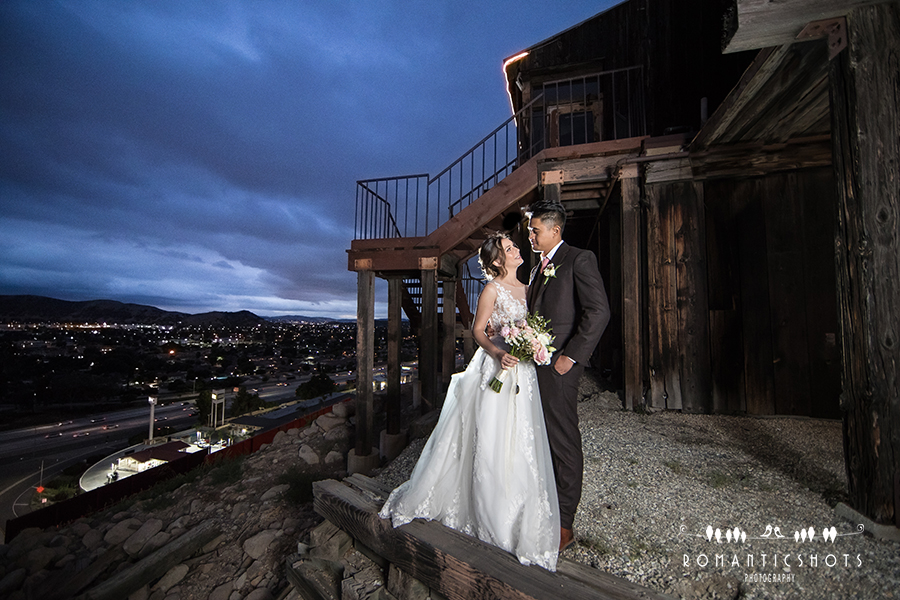 One of the kindest couples we have had the pleasure to work with. They remind us why we love photographing weddings so much. We started with their getting ready session at the Fairplex in Pomona. Ceremony and reception took place at Pomona Valley Mining Company, which sits on the hill near one of the old mine sites of the valley. We were able to sneak away for 10 minutes to get some night time photos, which turned out amazing. Thank you Lisa & James for being such a wonderful couple.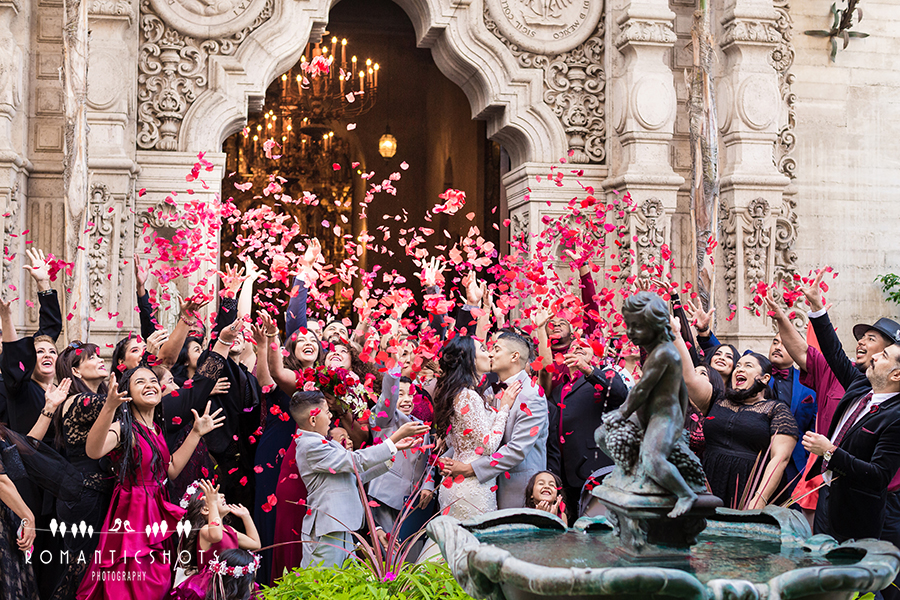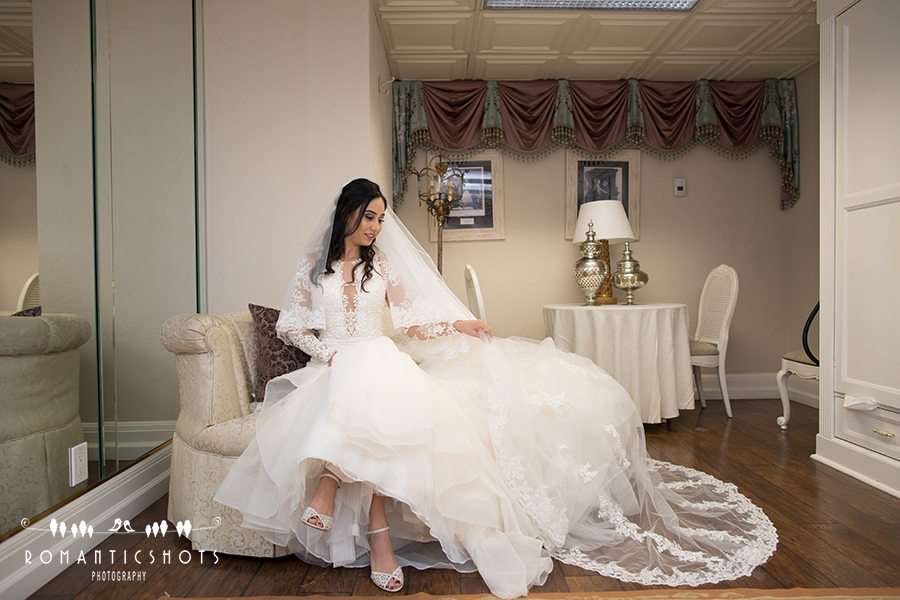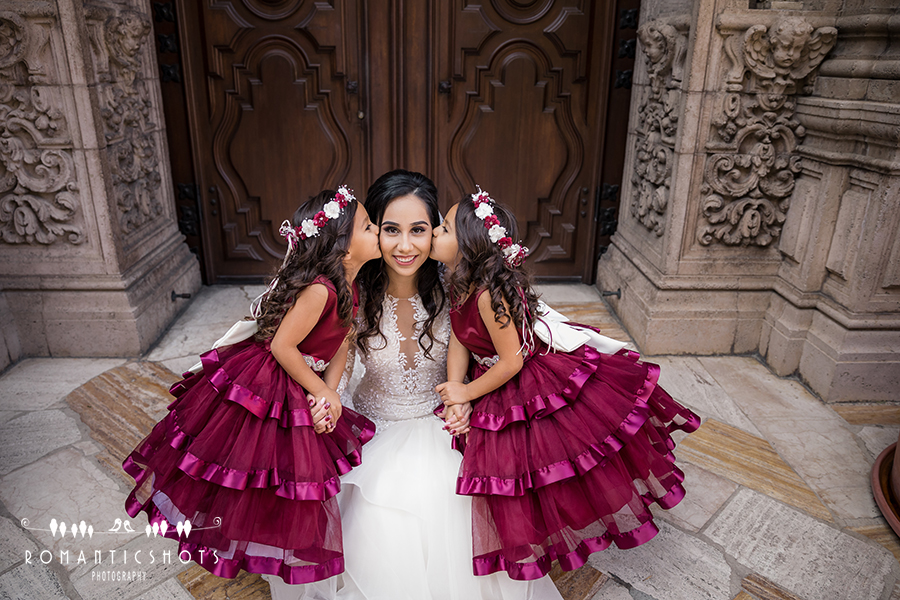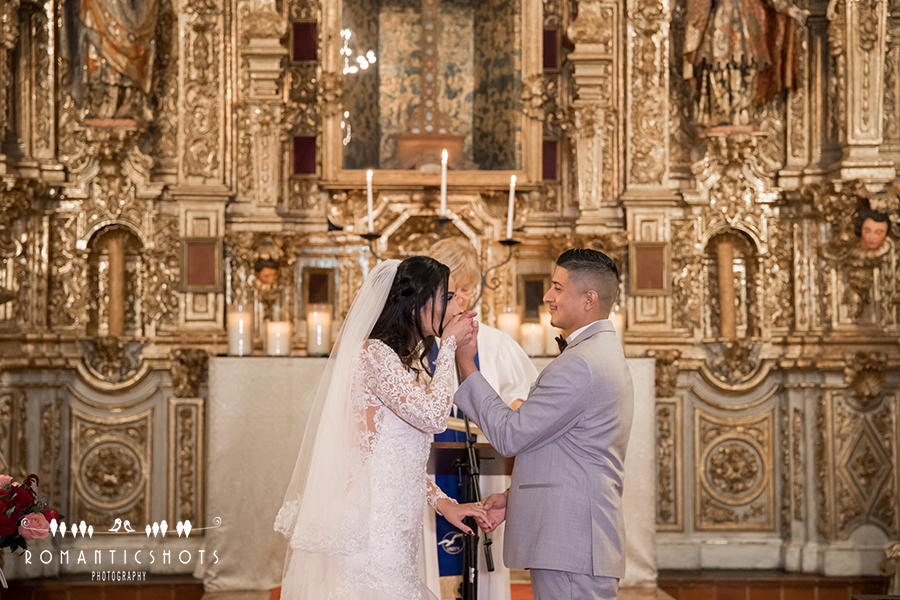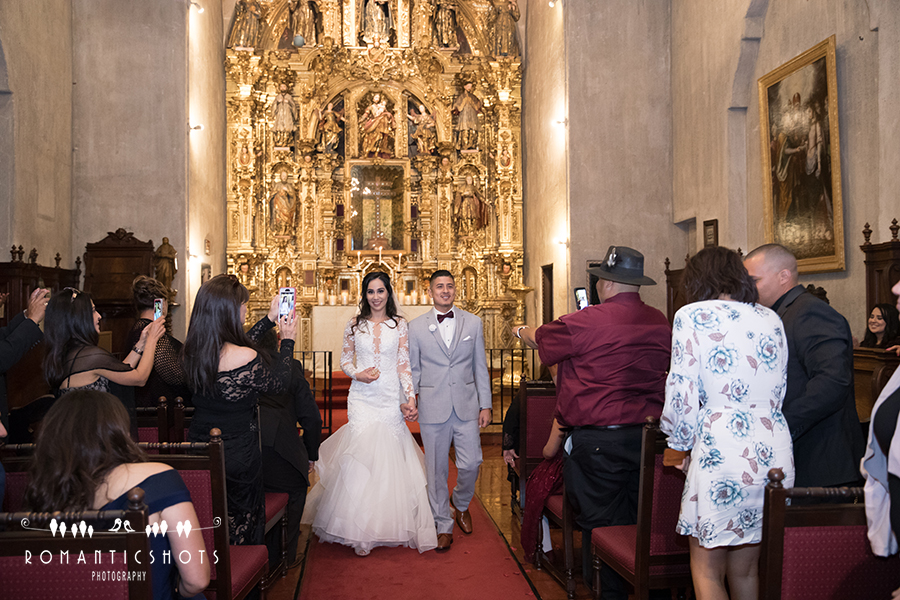 When I met Monica for the first time and she saw our premier wedding albums, she was very excited and said "I need this in my house." Once she told me she was getting married at the Mission Inn, I knew we were going to design something very special. The hotel is one of the most beautiful and unique hotels in America with its breathtaking Spanish Mission style architecture. Their wedding was so much fun and they were beyond happy with their wedding album.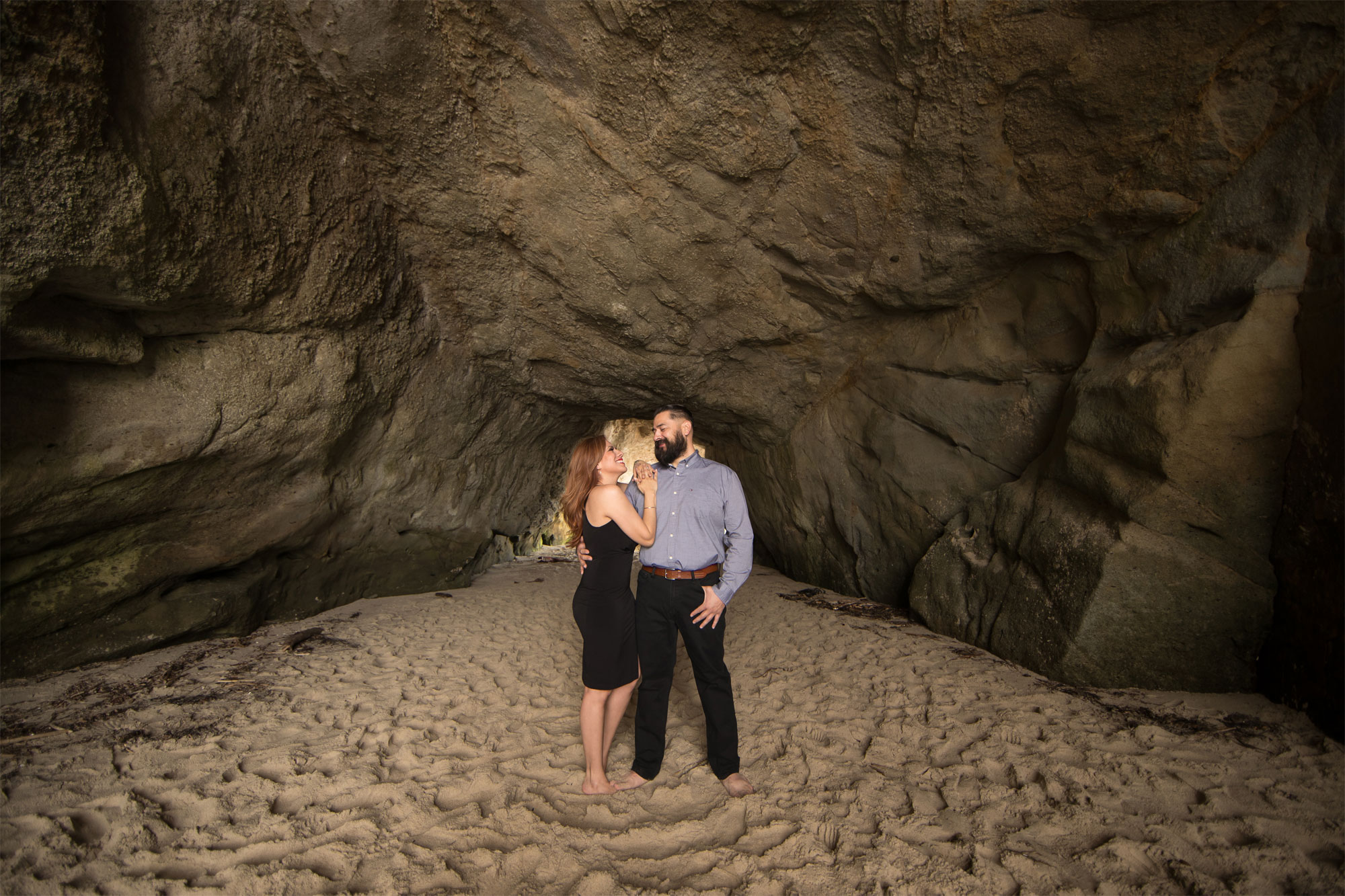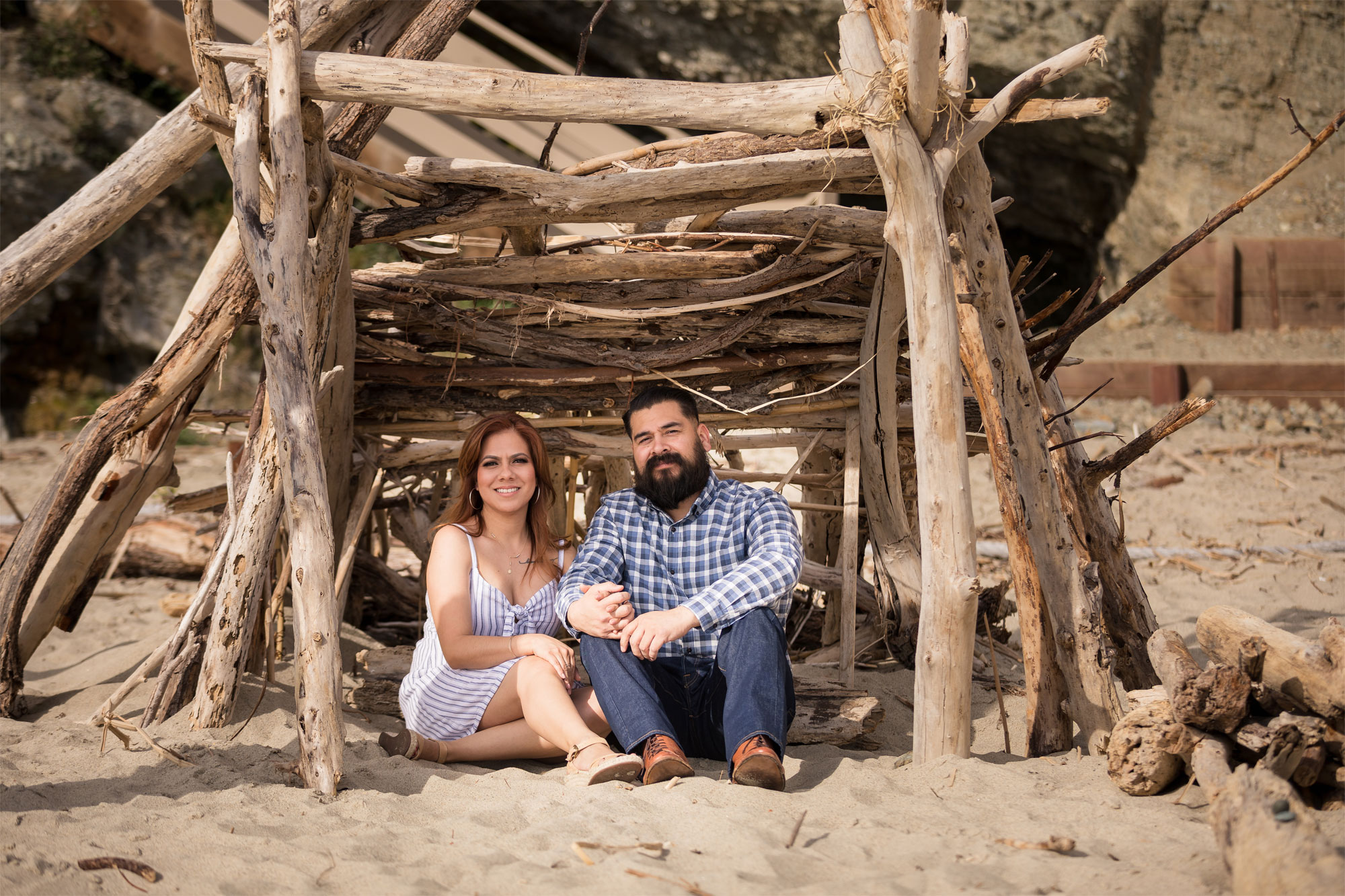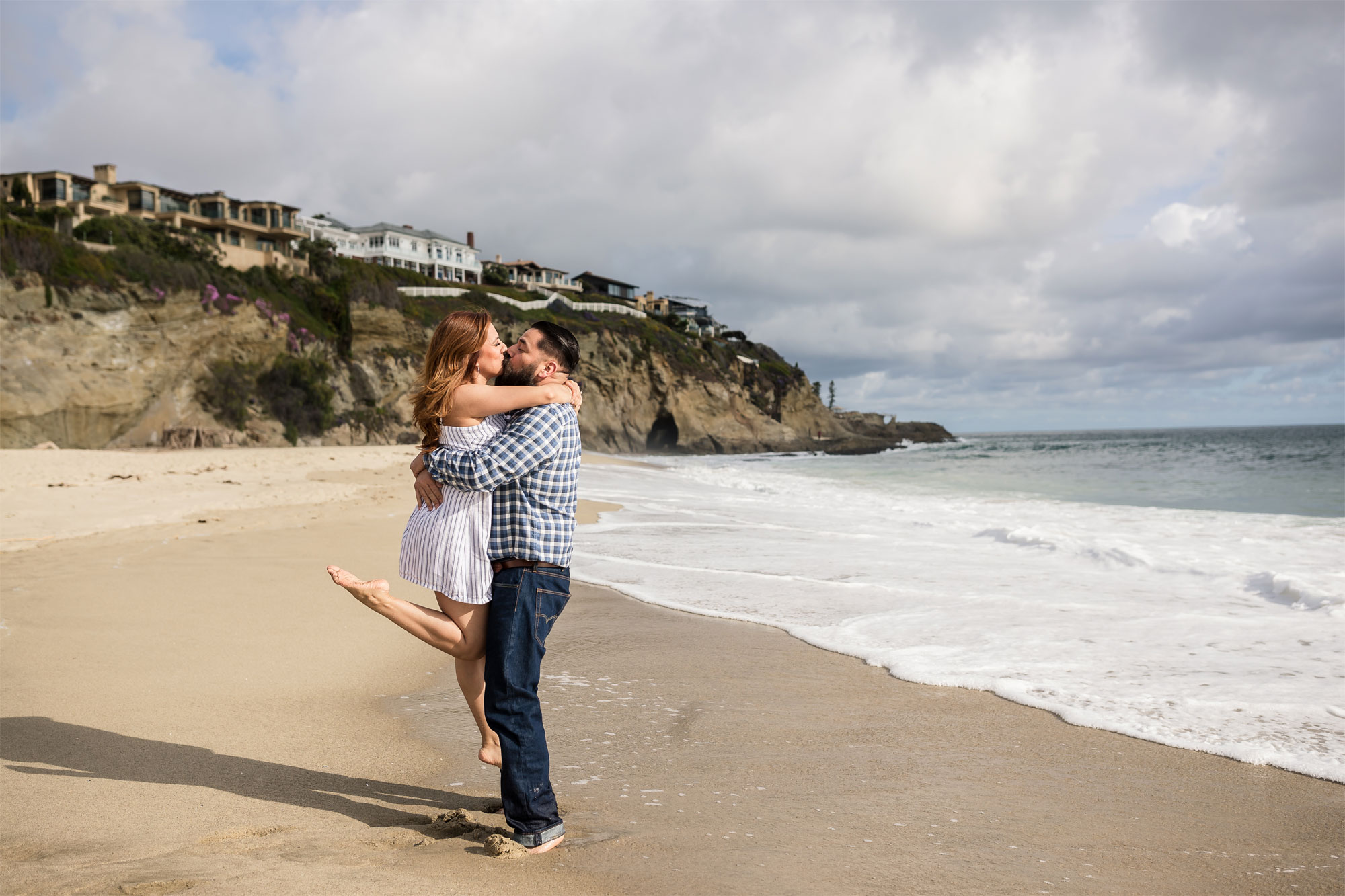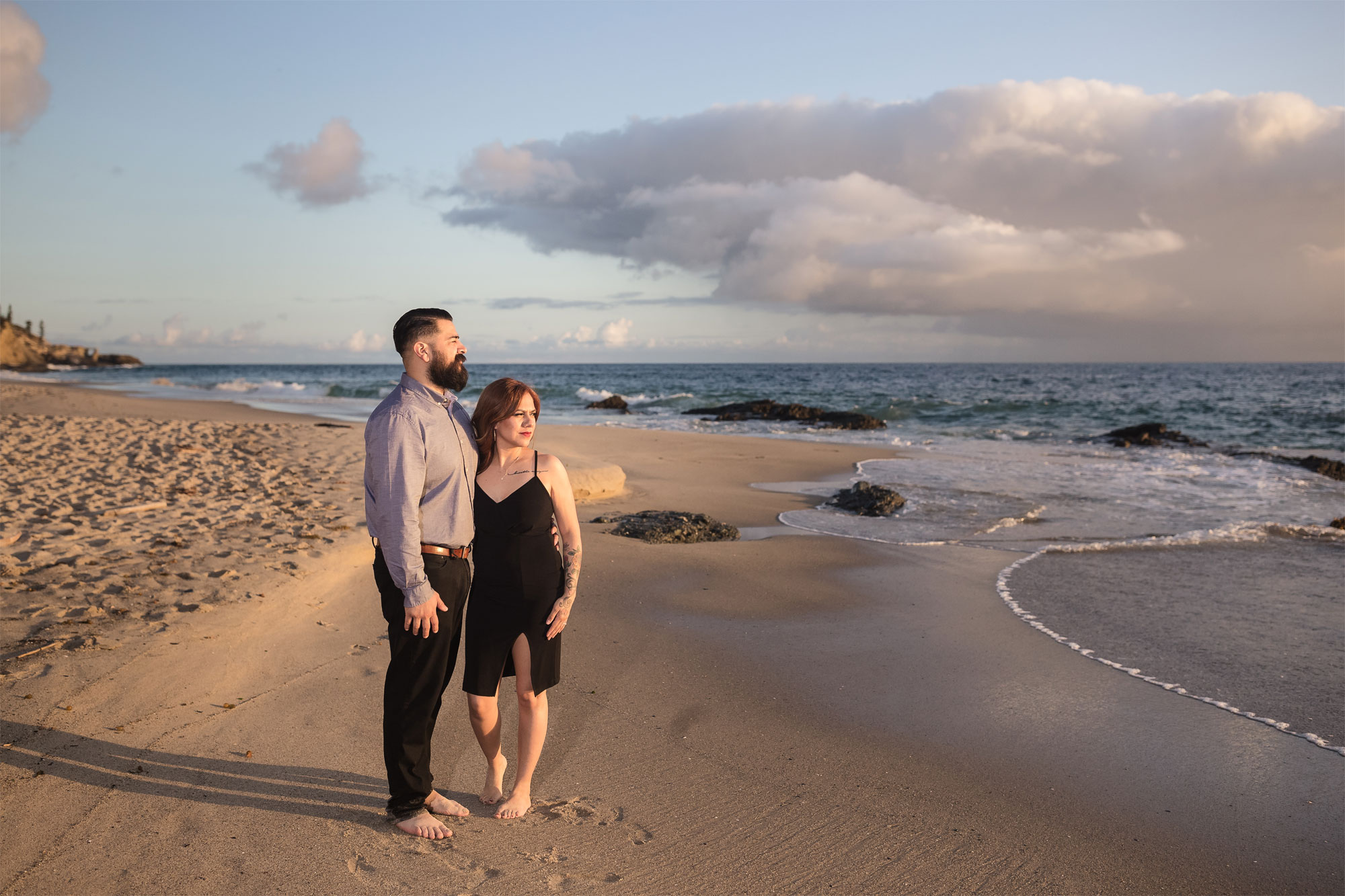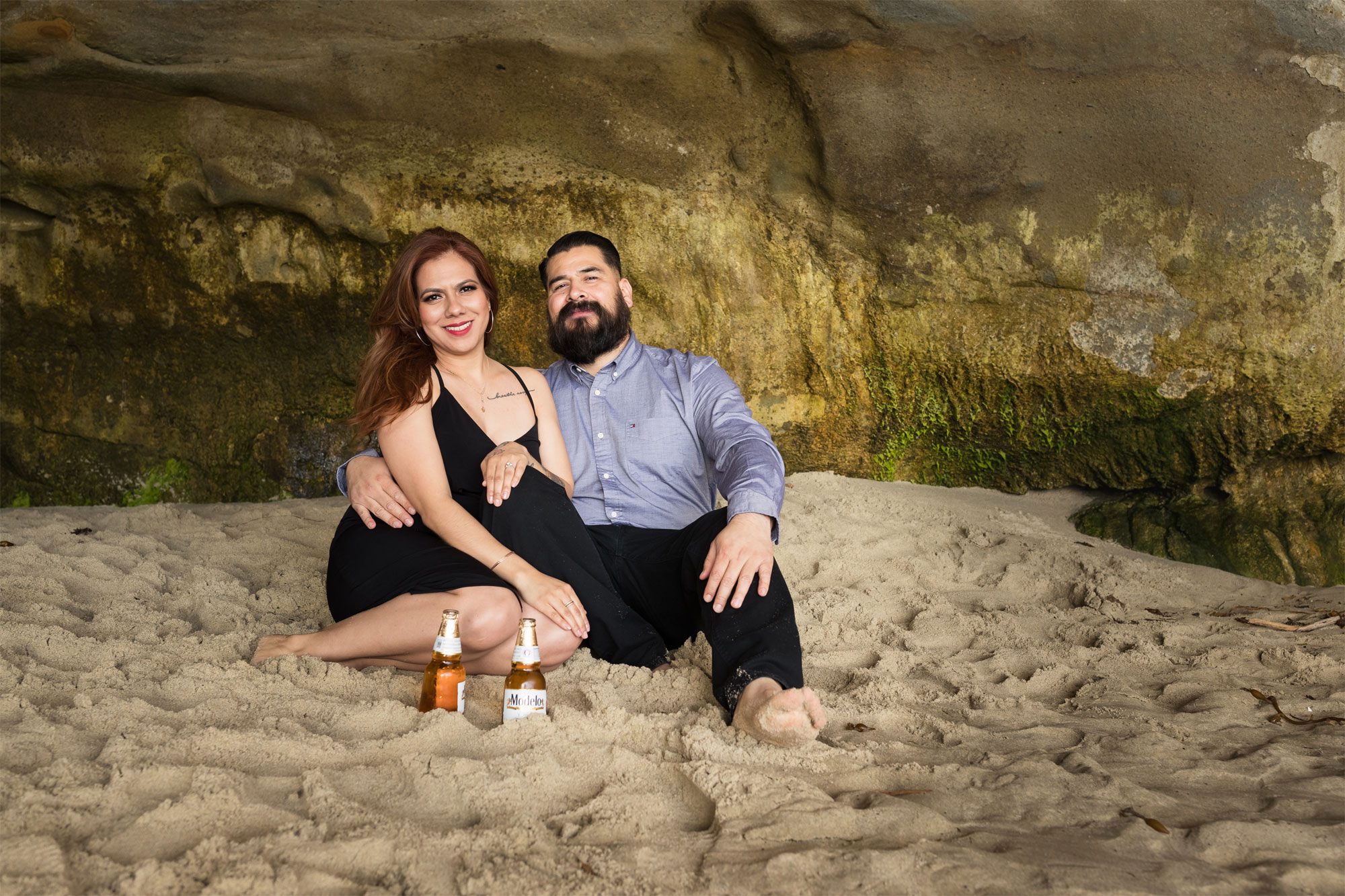 Engagement session at 1000 steps beach in Laguna left us gasping for air once we managed to make it down the steps LOL!!! The effort was totally worth it. This beautiful setting made for some incredible pictures. Both of them have hearts of gold and truly look so happy together! I had such an incredible time getting to know them. I'm looking forward to their wedding day.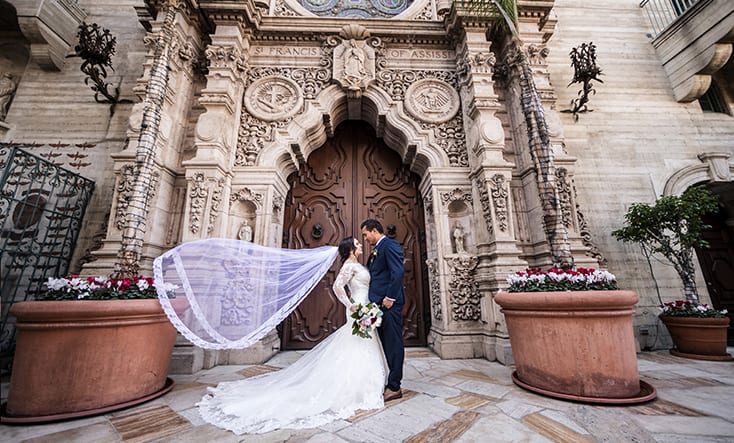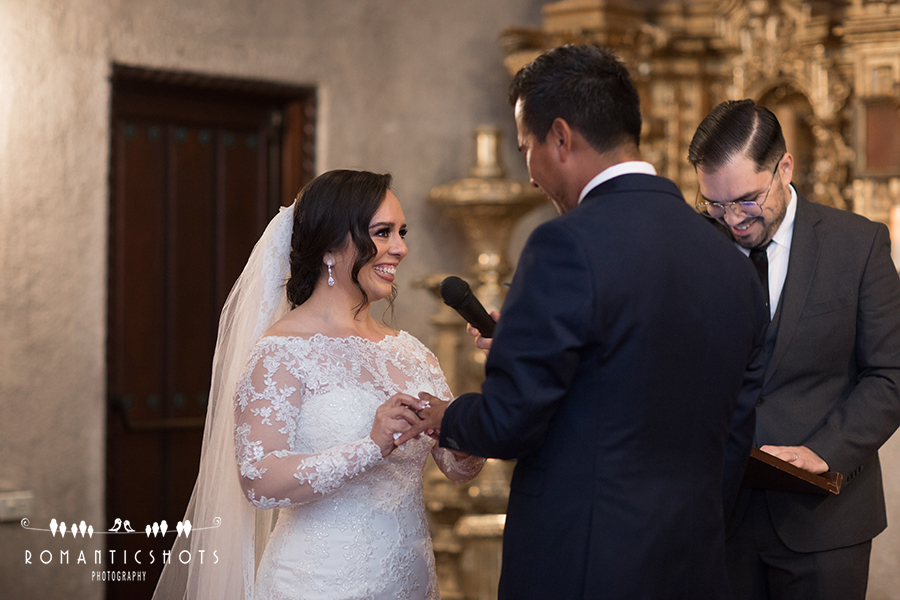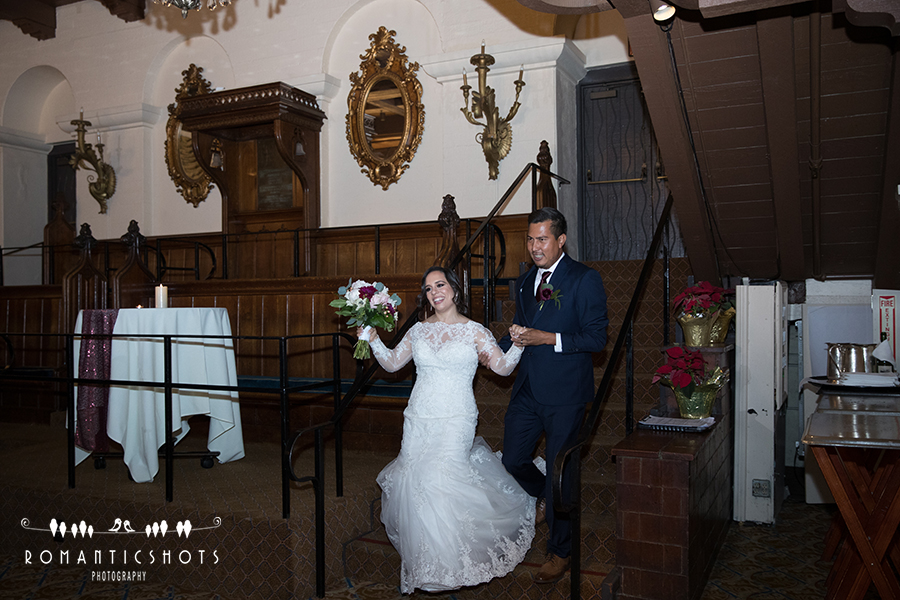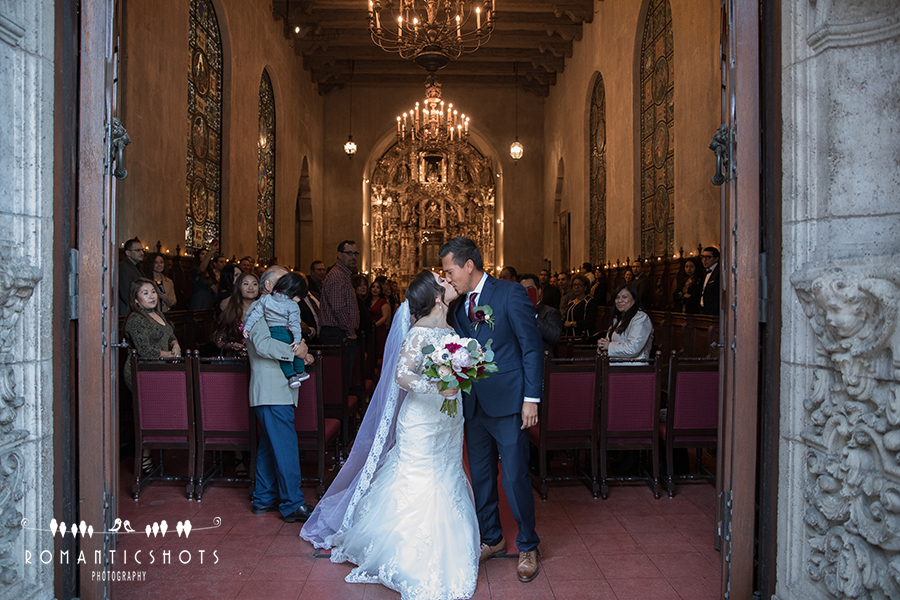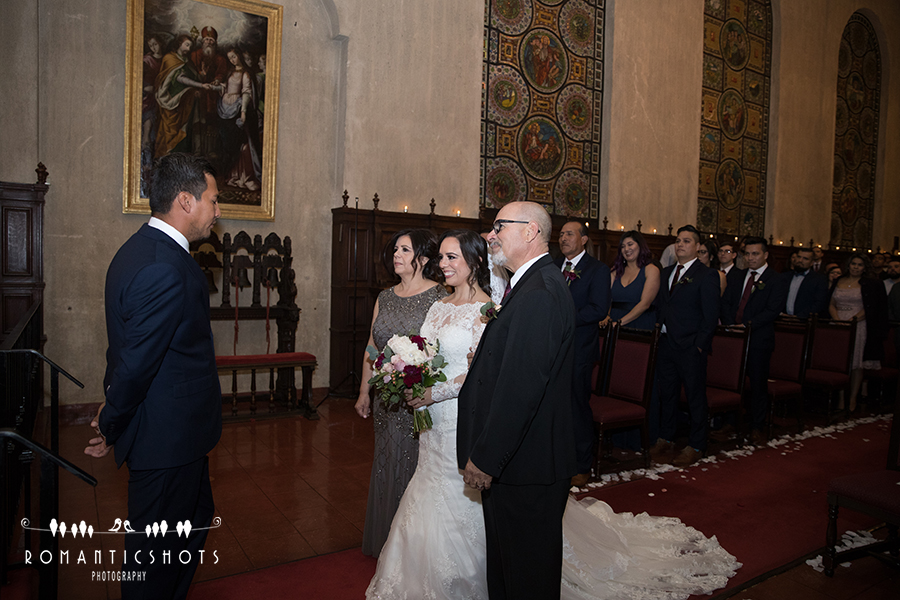 A beautiful couple and a beautiful family all around. They were all just so great to work with and fun to be around. I truly enjoyed communicating with the happy couple. Photographing their wedding was truly special, the Mission Inn Hotel & Spa beautifully complimented all of their wedding pictures, providing a unique setting with all of its amazing architecture.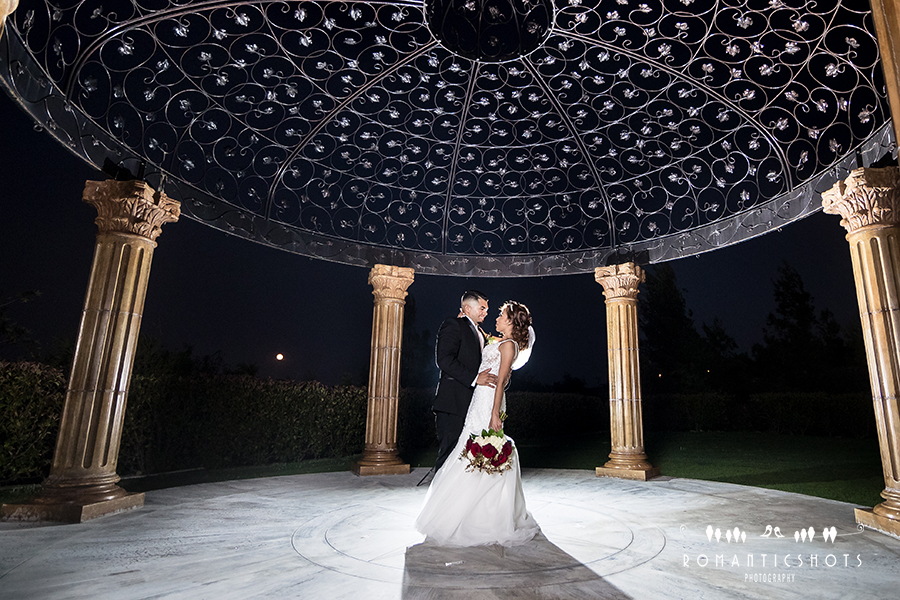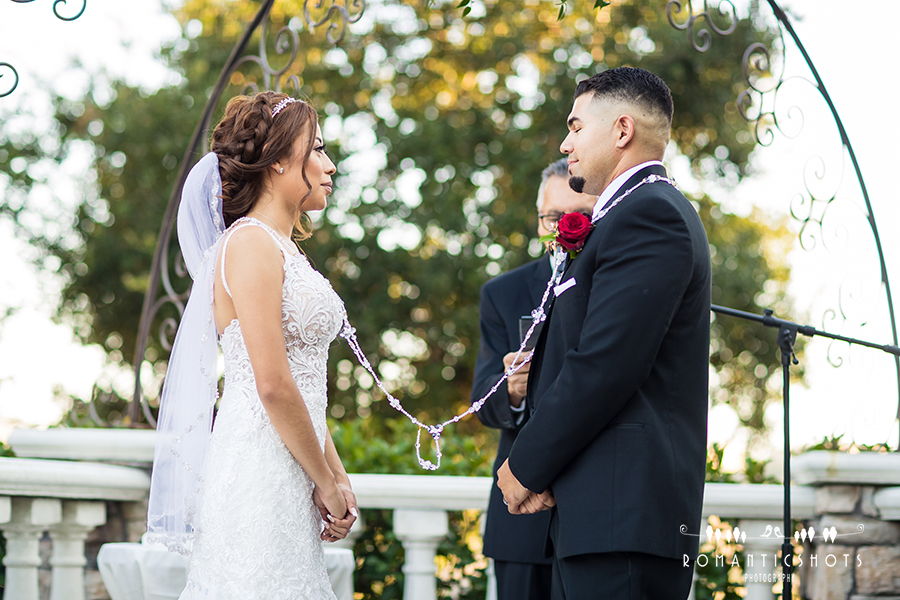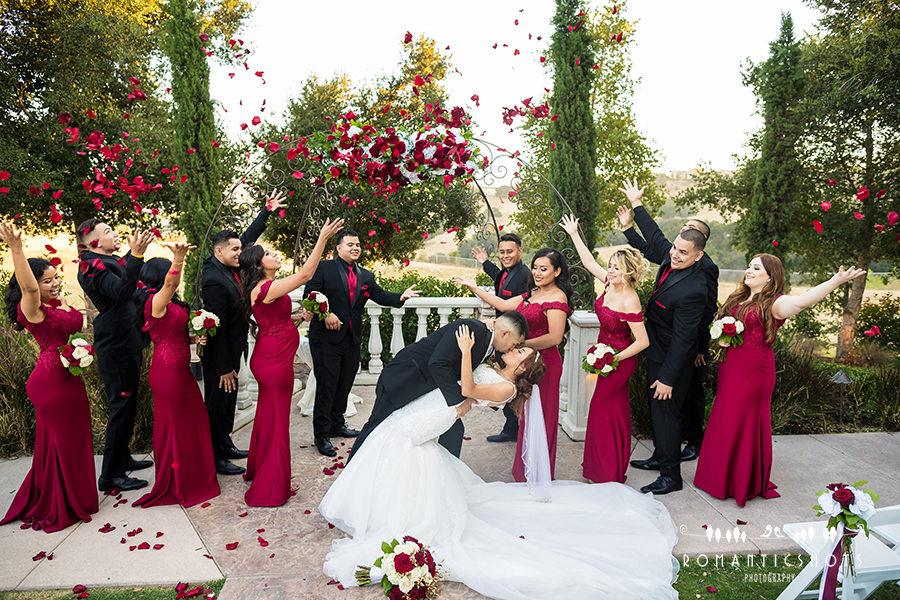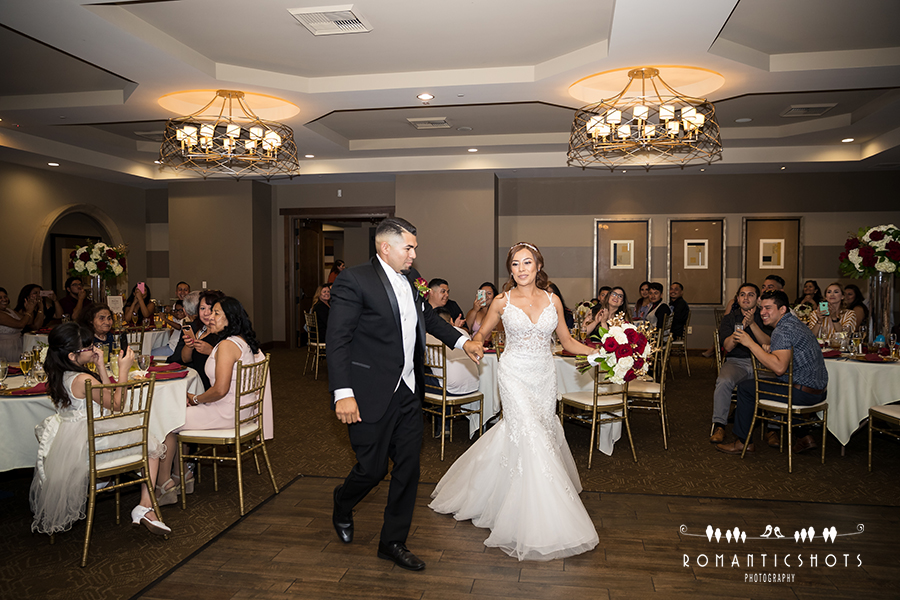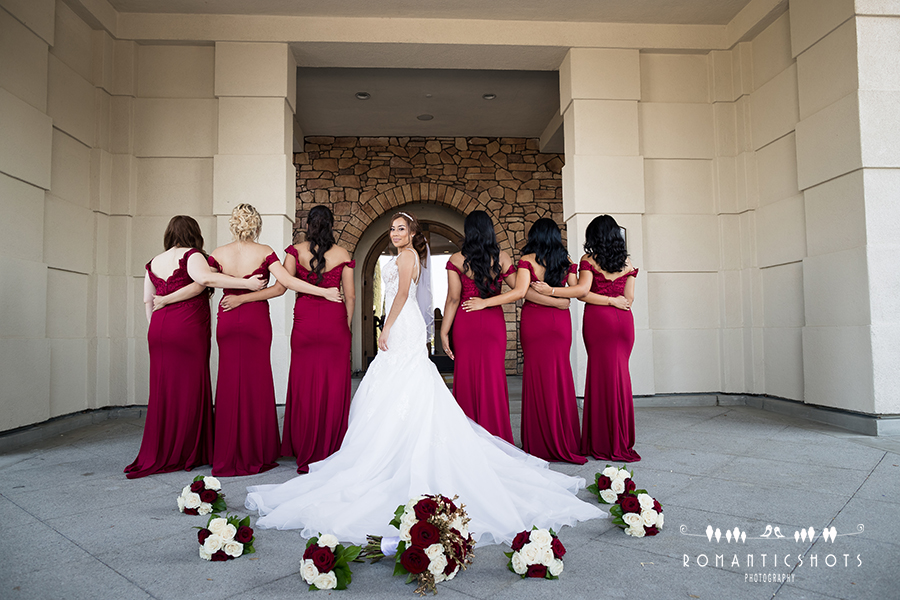 I first met Pamela 4 years ago when we had the pleasure of photographing her sister's wedding. I was very excited when she called and told us how much she enjoyed her sister's photographs and wanted to acquire our services for her special day. From day one, they were delightful to work with. They clearly communicated their vision and were instrumental in the beautiful outcome of their pictures. Their wedding took place at the Vellano Country Club in Chino Hills. The setting was perfect and complimented Pamela & Edwin perfectly. Thank you again for making us part of your special day.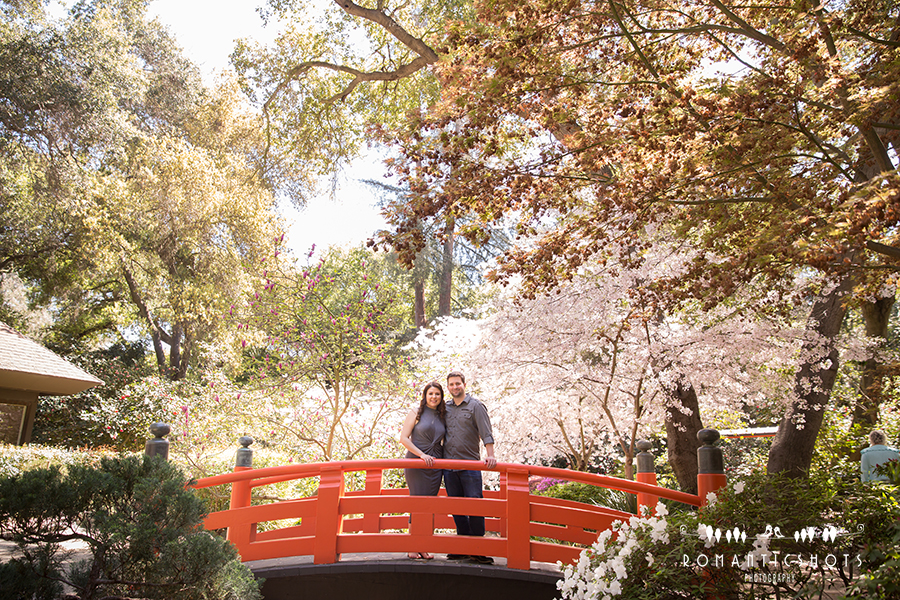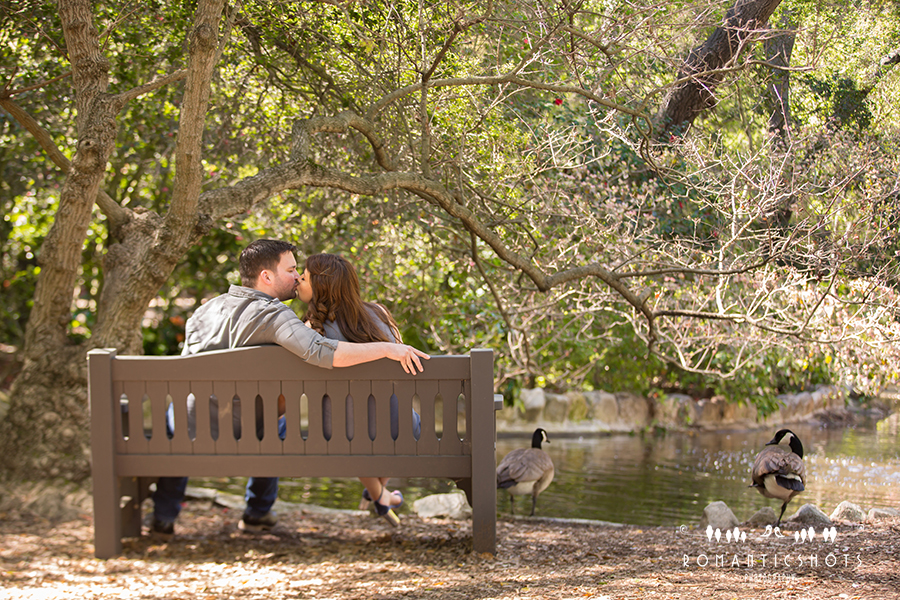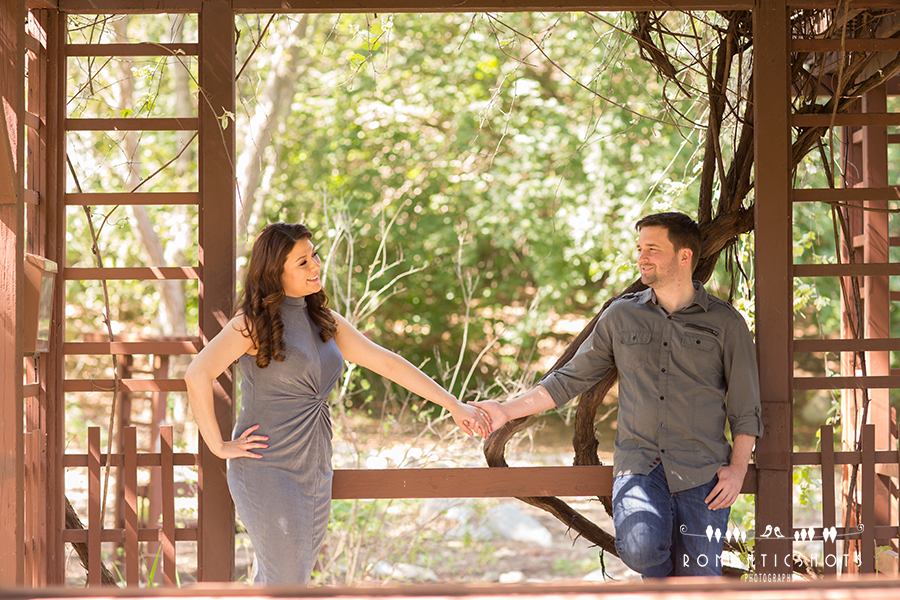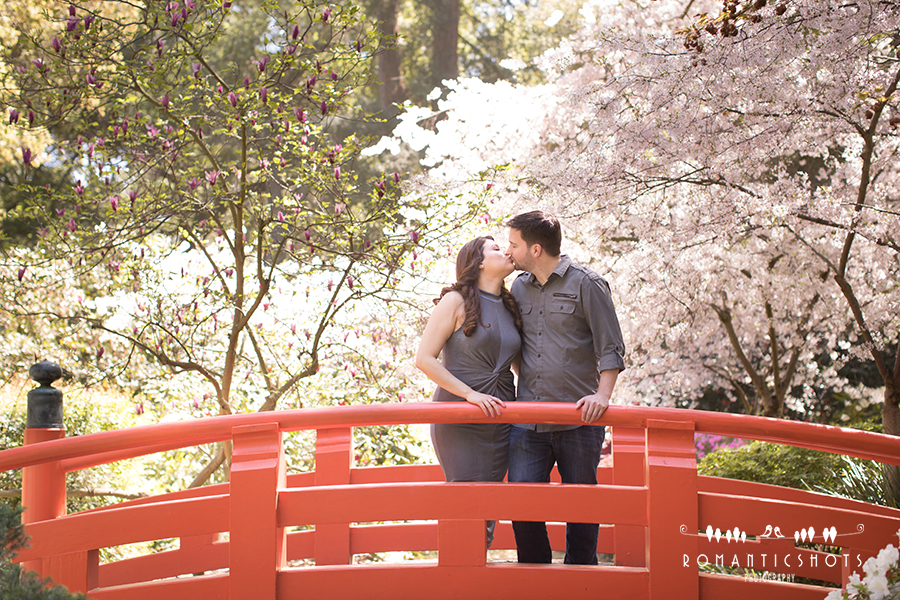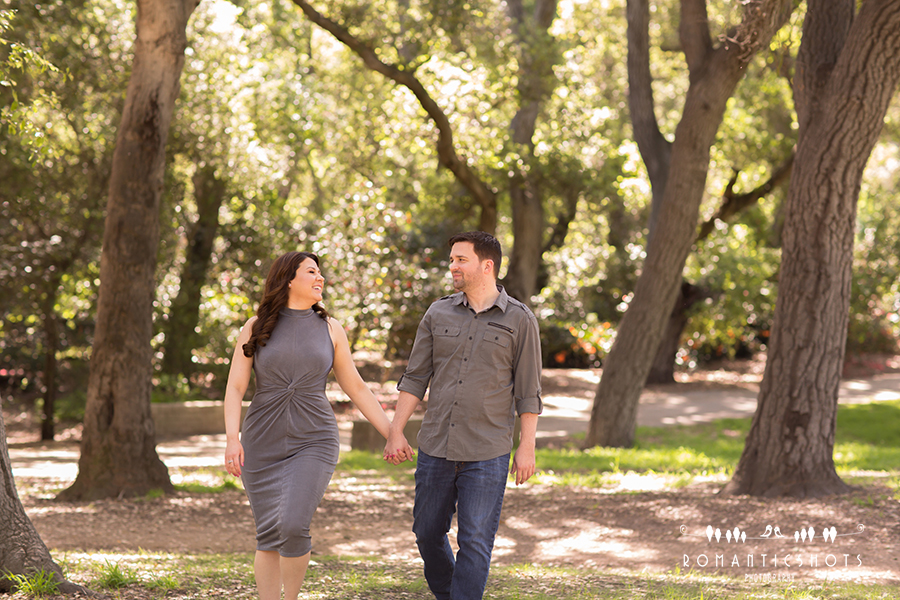 From the moment I first met Angie and Bryan, I was excited at the prospect of photographing their wedding. I felt and instant connection and communication with them was easy and reliable. Every step of their journey was an amazing experience, from their engagement session at the Descanso Gardens to their beautiful wedding at the incredible Mission Inn. The couple was so thoughtful and I truly enjoyed the post wedding thank you note. It really made my day!