What Our Previous Clients Say About Our
Event Photography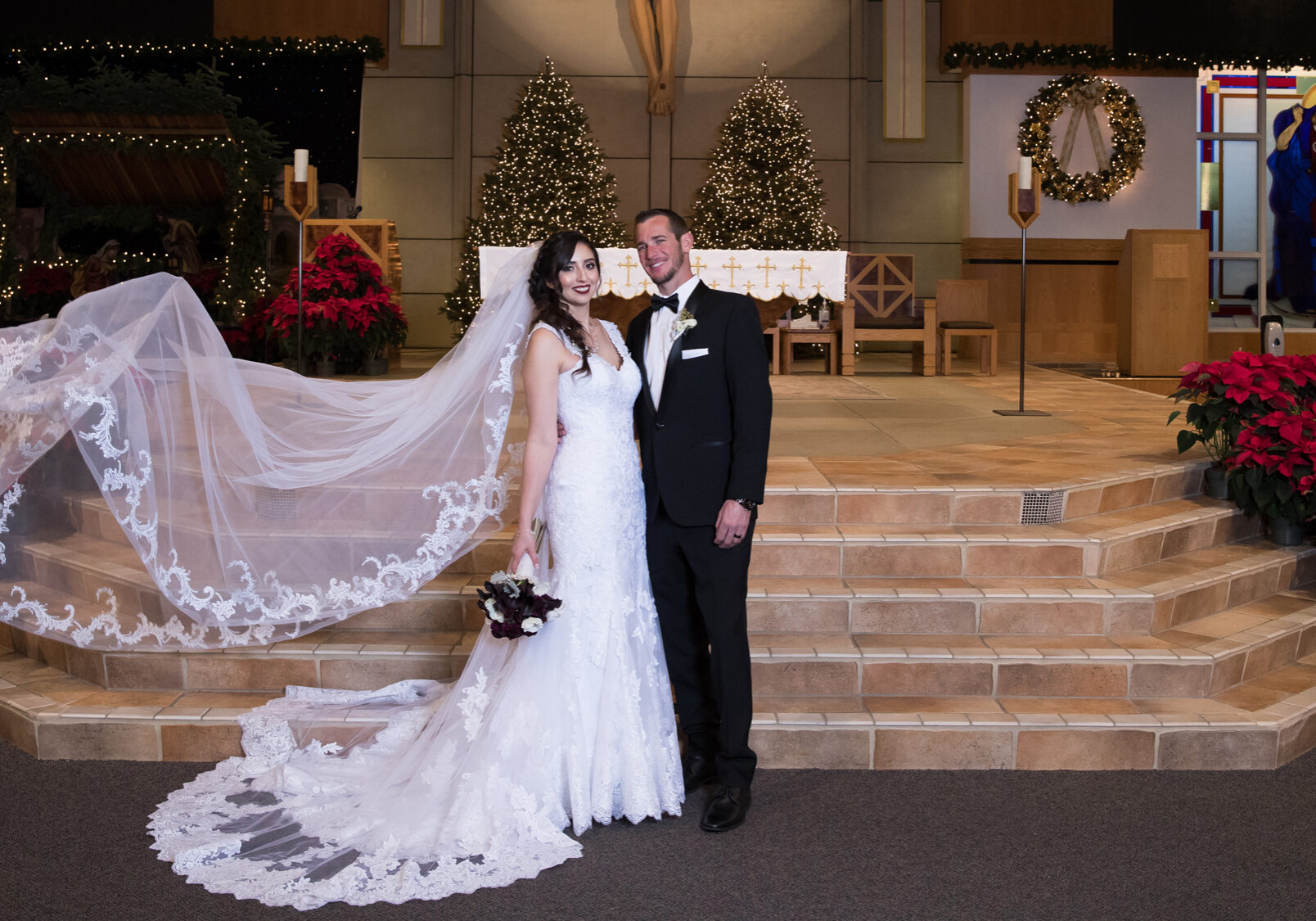 "Amazing Photography
Ana is the most amazing person, I am so beyond happy to have her as my wedding photographer. All my photos came out just absolutely beautiful, one specific photo she took that i am just amazed, it was so breathtaking it was so worth being in the rain for that specific picture! I so highly recommend Romantic Shots!!! Thank You so much for capturing all my special moments !!!"
Lyzette and Joshua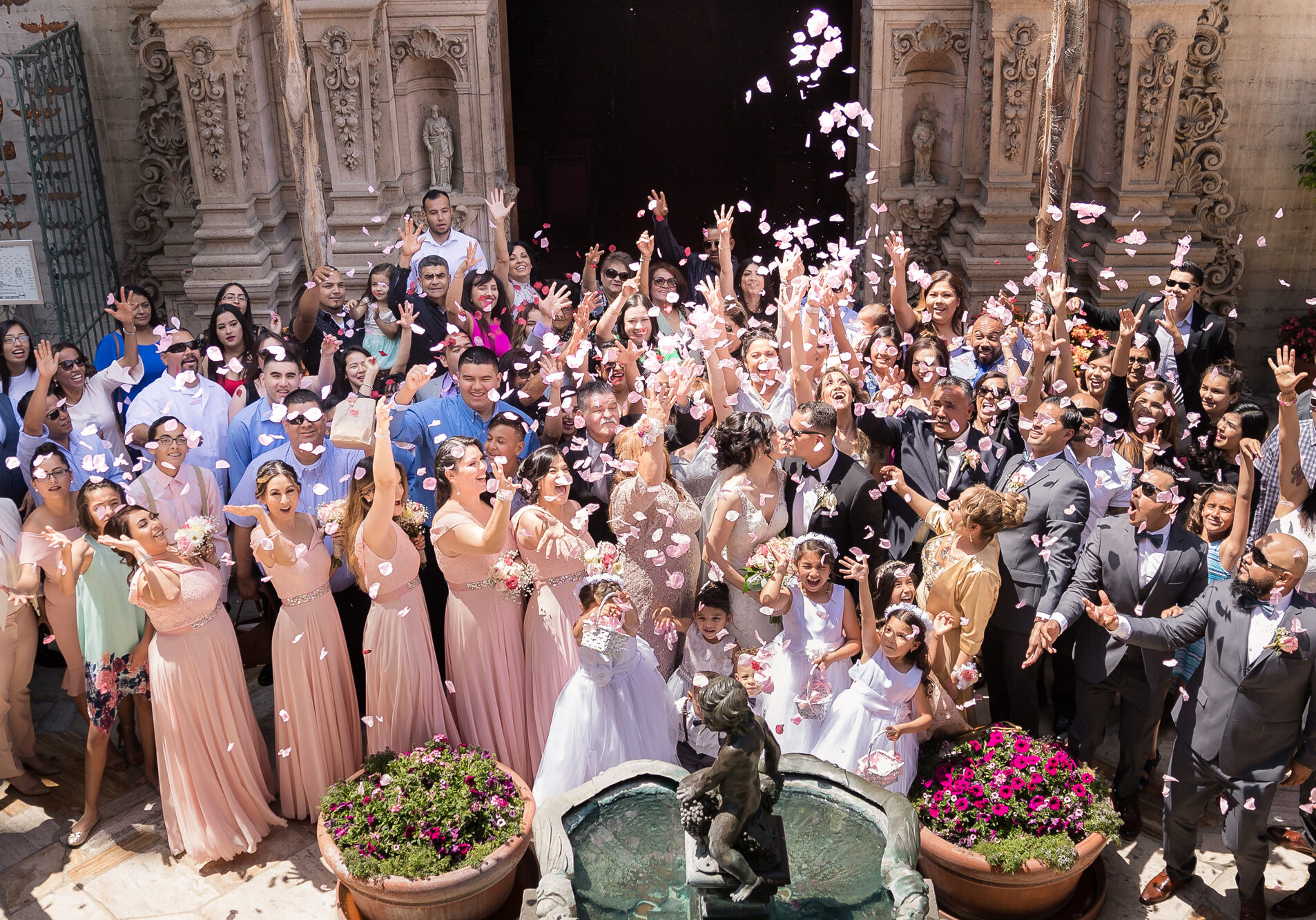 Words can't express how thankful we are with Ana !!Her work is amazing we are so in Love with our wedding pictures. Our Album came out beyond beautiful. Ana is so sweet, helpful,& professional. All of my bridal party loved her! We highly recommend her.! Thank You again Ana ,Romantic Shots for capturing our special day!
Yadira and Mateo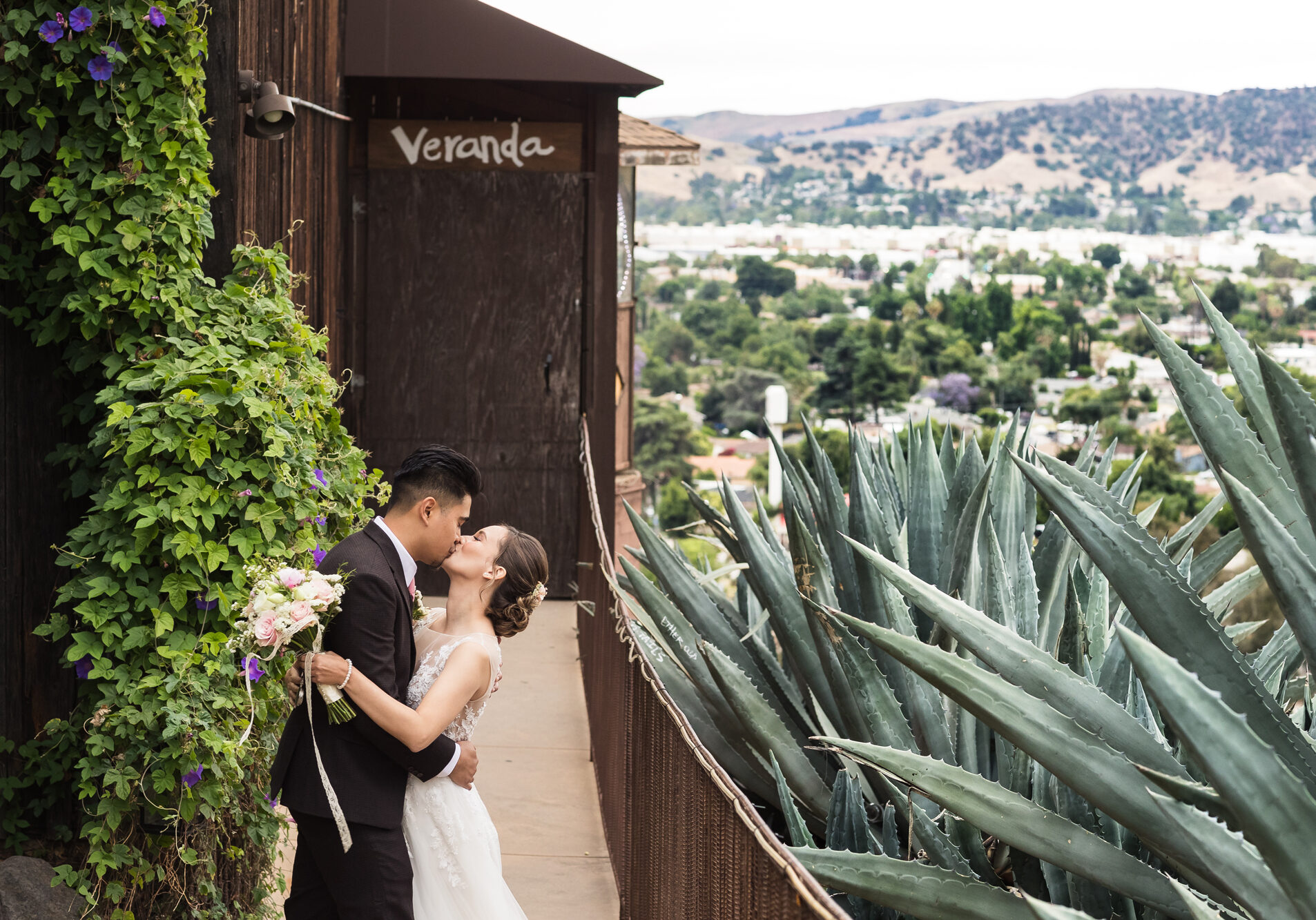 The best photos you can get!!!
Ana is a very passionate photographer. She is talented and takes amazing shots. She was very patient and made us feel comfortable. Now our special day is forever captured in her amazing work.
Lisa and James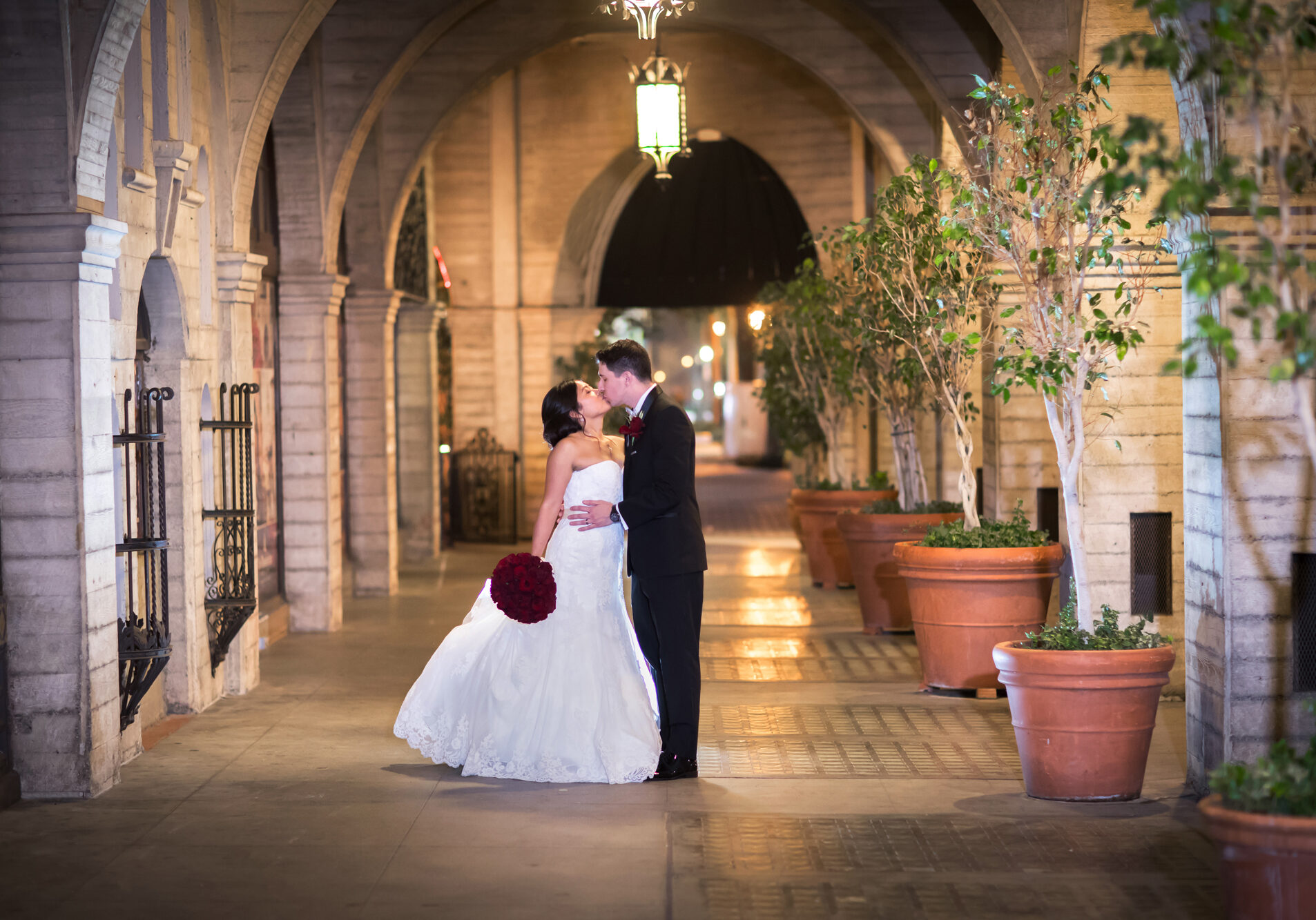 Great customer service and went beyond her job description of a photographer. She provided me with peace of mind on my big day, she's super helpful. She knew my venue (The Mission Inn ) like the back of her hand which was a huge bonus for me and one of the reasons I chose her. Overall, my experience working with Anna was great! If you're looking to hire someone that cares she's the one you've been looking for. A true professional that I would highly recommend!
XOXO Andrea
Momoe and Elard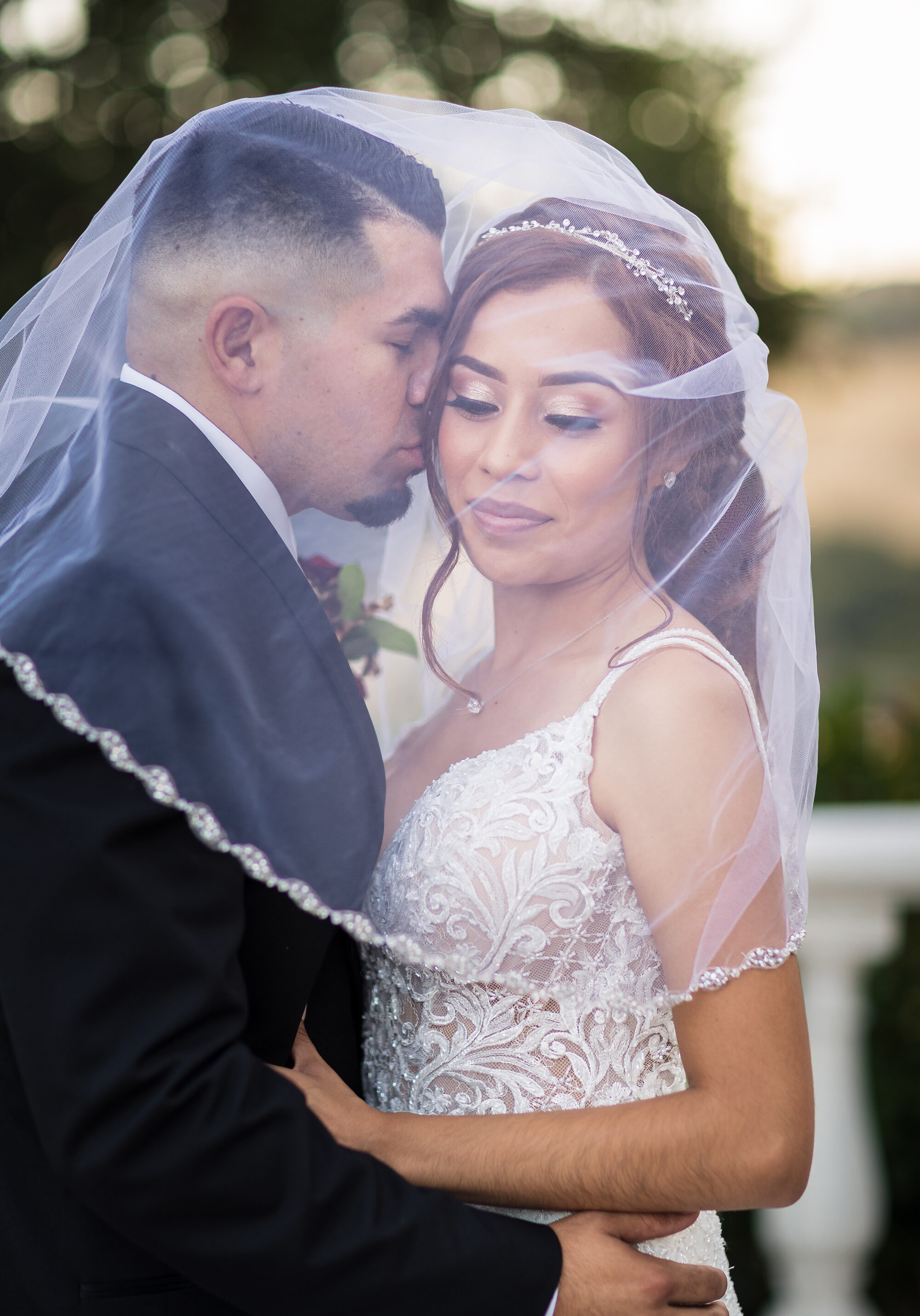 Choosing Ana and her services was by far one of the greatest decisions I made for my wedding day. I first met Ana when my sister booked her services booked her around 4 years ago. She did an excellent job with her engagement shoot and her wedding day that I just knew I had to get her for my wedding day. Ana always responded back in time and was very professional. The day of the wedding, Ana and her team made sure they captured every special moment. They were polite and friendly to all our family and guests. Our guests couldn't stop talking about how great of a job Ana did. They were able to see all her hard work that day, making sure the pictures came out all great. I received my pictures 2 weeks after my wedding day and I immediately fell in love with every single photo. I will forever be grateful with Ana for capturing my special day. Thank you Ana once again!
Pamela and James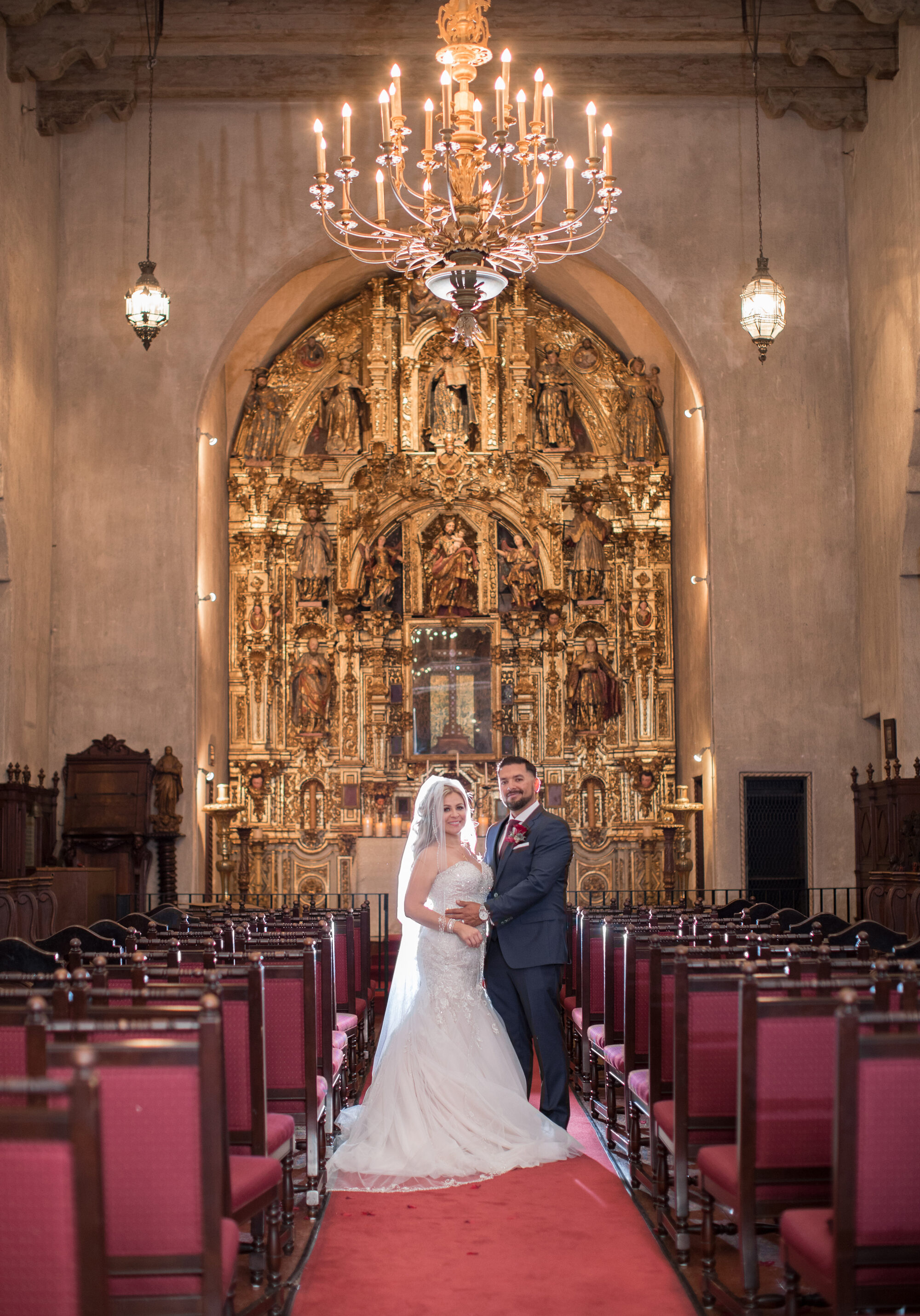 Great customer service and went beyond her job description of a photographer. She provided me with peace of mind on my big day, she's super helpful. She knew my venue (The Mission Inn ) like the back of her hand which was a huge bonus for me and one of the reasons I chose her. Overall, my experience working with Anna was great! If you're looking to hire someone that cares she's the one you've been looking for. A true professional that I would highly recommend!
XOXO Andrea
Andrea and Javier